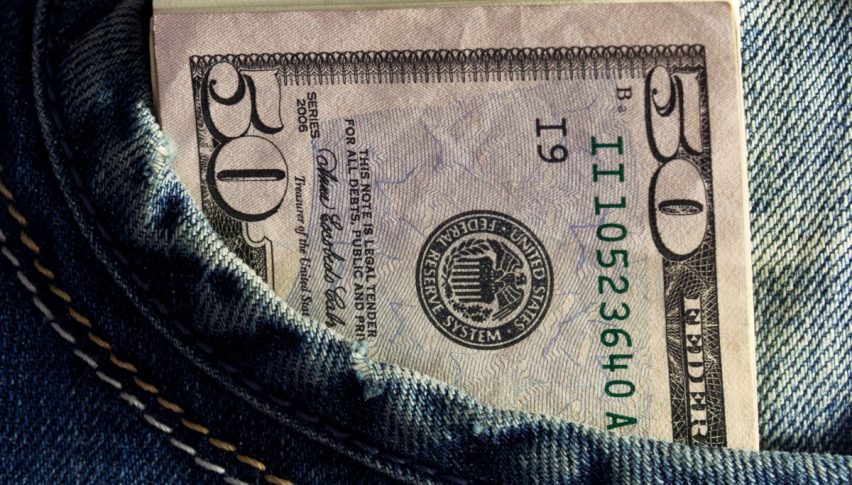 US Government Budget Deficit Beats Expectations in May
Posted Thursday, June 13, 2019 by
Arslan Butt
• 1 min read
The US government's budget deficit rose to $208 billion in May, higher than the $185.5 billion deficit forecast. Higher spending on military and social welfare initiatives like Medicare drove up spending and offset a slight increase in revenues earned during this period.
Overall spending of the US government increased to $440 billion, 21% higher than the spending in May 2018. Tariff hikes on Chinese imports helped the government rake in higher earnings, with customs duties generating $5 billion in revenue for May 2019, higher than the $3 billion for the same month last year.
Overall fiscal deficit for 2019 so far has touched $739 billion, significantly higher than the $532 billion for the same period in 2018.