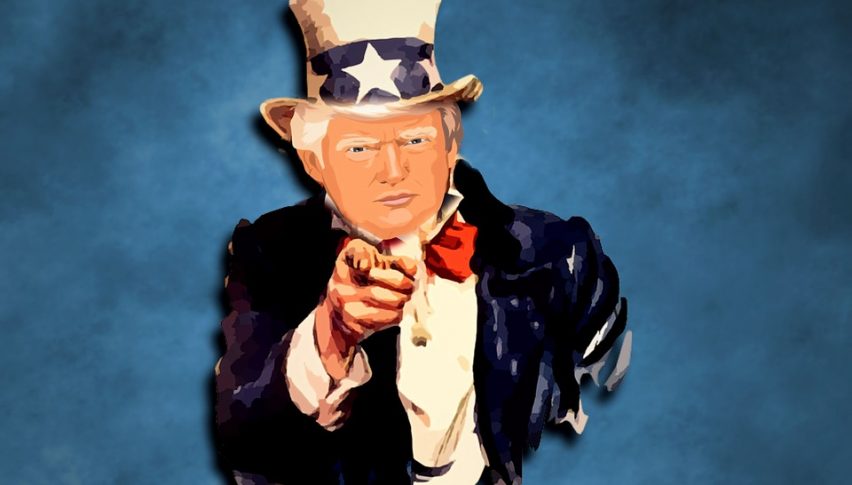 US Relationship With China Good, but Testy: Trump
Posted Thursday, June 13, 2019 by
Arslan Butt
• 1 min read
US President Donald Trump has refused to set a deadline on when the next round of tariffs would be implemented on China, but he has admitted that the relationship between Beijing and Washington is "testy" ever since China reneged on key points during trade negotiations.
Trump made these comments at a news conference on Wednesday, adding "I think that we'll end up making a deal with China. We have a very good relationship, although it's a little bit testy right now, as you would expect. I think they really have to make a deal."
Over the past few months, Trump has threatened China with tariff hikes numerous times, adding that the latest round of tariff hikes can be expected after the G20 summit at the end of June. Trump had previously called for a meeting with Chinese President Xi Jinping at the sidelines of the summit, but China is yet to confirm its interest in such a meeting.
Notwithstanding lack of comments from the Chinese side, Trump continues to remain optimistic that both sides can work out a trade deal soon.