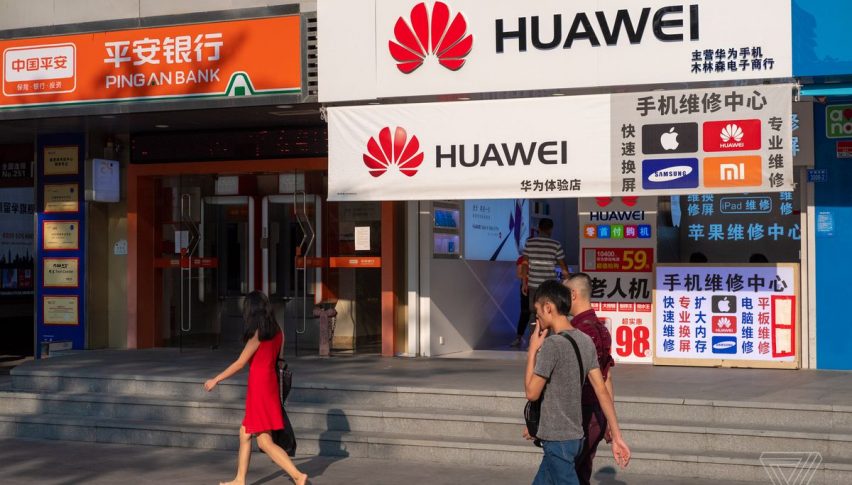 US Chipmakers Trying to Convince US Government to Go Easy on Huawei?
Posted Monday, June 17, 2019 by
Arslan Butt
• 1 min read
According to a report on Reuters, US chipmakers like Qualcomm, Intel and Xilinx are trying to lobby the US government into easing the ban on business with Huawei. Some American chip suppliers met with the Commerce Department during the end of May to discuss the issue of Huawei's addition to the trade blacklist.
According to these companies, Huawei's sale of smartphones and other consumer electronic devices using commonly available components present no threat to national security, unlike the company's 5G network infrastructure.
Huawei spent up to $11 billion on procuring components from American companies in 2018, a revenue that is under threat ever since the US government announced its decision to add the company to its Entity List. The US government's decision to ban Huawei's business in the US came after trade talks between US and China broke down over issues like forced technlogy transfer, IP protection and allegations of spying by the Chinese government.