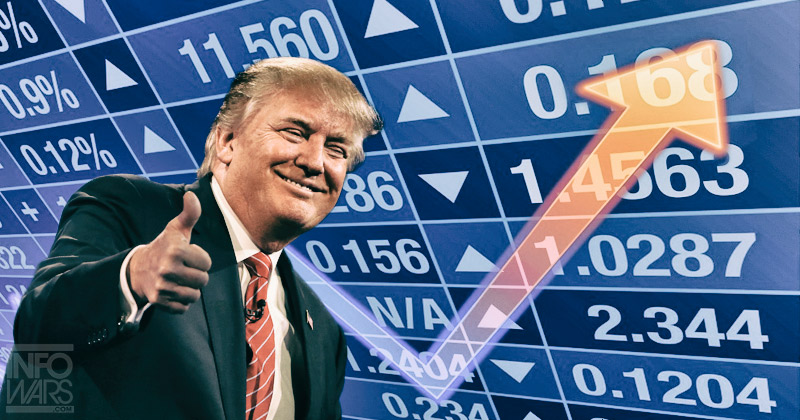 Markets Bullish On Wall Street Open
The first half hour of trade has been bullish on Wall Street, led by gains in the DJIA DOW (+330), S&P 500 SPX (+38), and NASDAQ (+149). Credit for the positive action is being given to the Trump/Xi meeting announcement for this month's G-20 Summit.
At this hour (10:30 AM EST), traders are bidding the U.S. indices higher in anticipation of trade war resolution and dovish FED policy.  In addition, Germany's lagging Zew Economic Sentiment Survey (June, -21.1) and comments from ECB head Draghi made during the U.S. overnight certainly aren't hurting intraday sentiment.
A Strong Wall Street Open For Stocks
It is the final week of trade for June E-mini S&P 500 futures, with the contract coming off of the board on Friday. Monthly gains have been large and the daily uptrend is showing no signs of slowing down.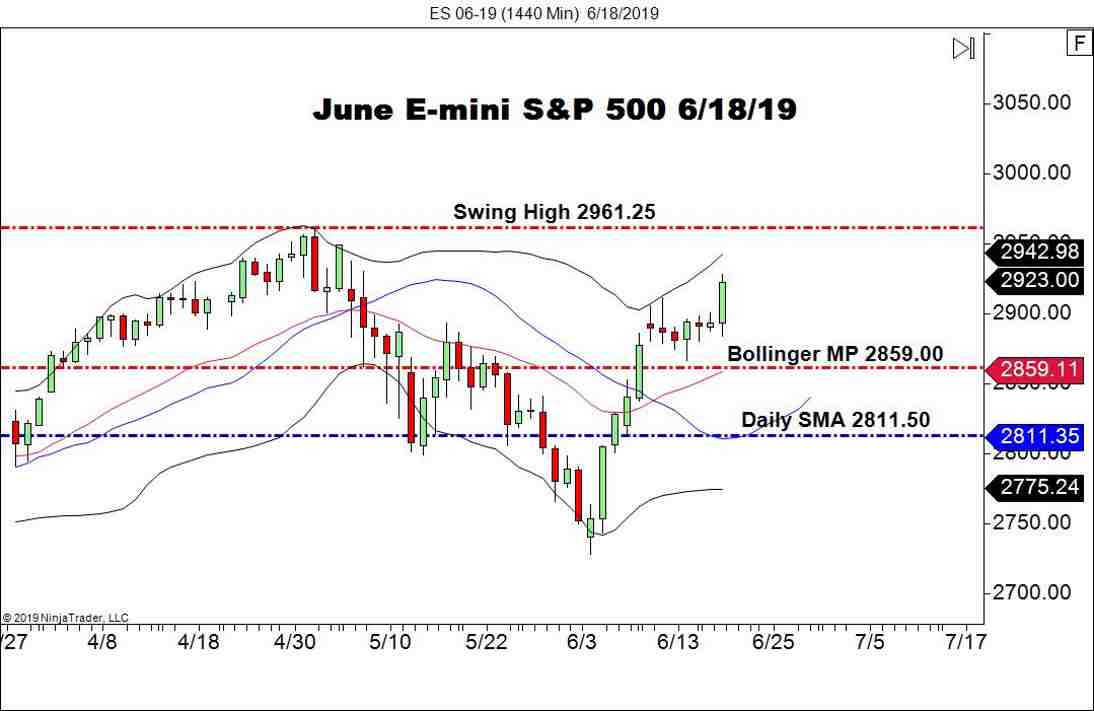 Overview: Today's bullish breakout on the Wall Street open has reinforced the positive sentiment of 2019. The long-term uptrend remains intact and bargain hunters have once again successfully bought a dip in the U.S. stock market.
Since the sell-off of late-May, the U.S. indices have been on a tear north. If we see a trade war breakthrough at the G-20 Summit on June 28-29, the DJIA, S&P 500, and NASDAQ will very likely post new all-time highs ahead of the July 4th holiday.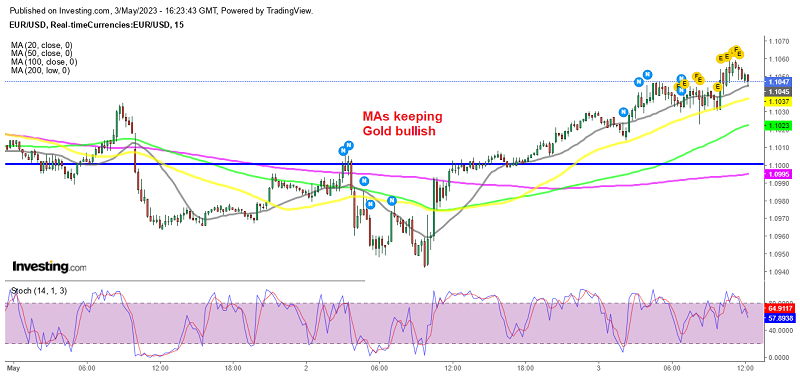 1 month ago
Stock markets are looking very bearish today, with bank shares leading the way down as the fears resurface again
1 month ago