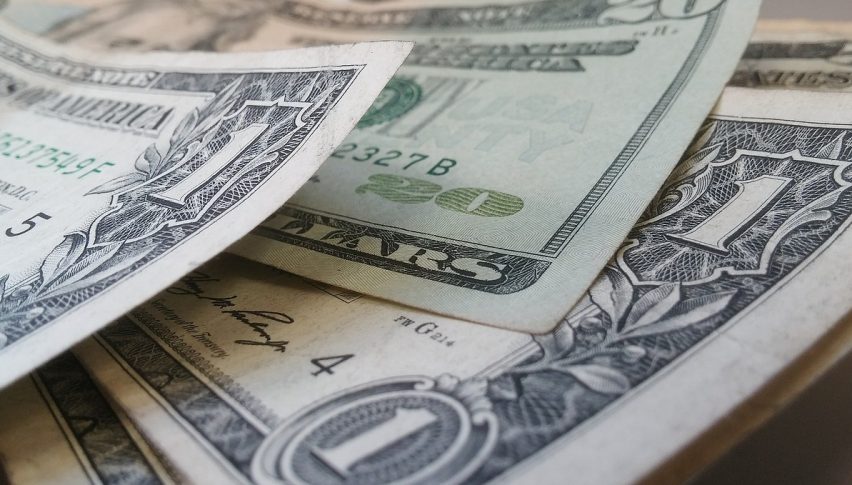 Markets Find Some Unexpected Volatility
In the lead up to the FOMC, it was widely expected that markets might very well just tread water. That turned out not to be the case as a few comments from left-field got the majors moving.
The main headlines today were out of Europe and the US. The EUR/USD took another leg lower when comments from ECB boss Mario Draghi hit the wires. He suggested the ECB could cut rates or even reintroduce more QE, "in the absence of improvement." This is a bit of a change from what we've heard in the past where Draghi was far more concerned about these measures being contingencies. Either way, the Euro fell and is staring down 1.1200.
In the US, some comments from US President Trump boosted hopes there might be some sort of headway being made with China. From Trump's Twitter:
"Had a very good telephone conversation with President Xi of China. We will be having an extended meeting next week at the G-20 in Japan. Our respective teams will begin talks prior to our meeting."
As a result, markets pushed higher with the SPX finishing up nearly 1% on the session, while the USD was moderately higher, with the 97.50 level still holding strong. GOLD will be a big focus in the next 24-hours and at the time of writing is still well under the 1350 level in what looks like a double top.
Of course, the big one today will be the FOMC meeting. For the time being, markets appear to be uncertain as to what the FOMC will have in store. Although most believe there is a rate cut still in the works. There has been no clear guidance from Powell and that is really what we are all on the edge of our seats waiting for.
Asian Market Outlook
There are a couple of fo second-tier data releases out of Asia this morning, but probably nothing market moving. For the NZD/USD we've seen the current account data slightly better than expected while the USD/JPY has trade balance details ahead.
The AUD/USD has really been the one to watch this week after yesterdays RBA Minutes. It rebounded during the US session and as Aussie markets get set to open shortly it is trading at 0.6875. It took out the lows and traded as low as 0.6830.
The only time we've seen it lower of recent years was during the mini flash crash in early January.