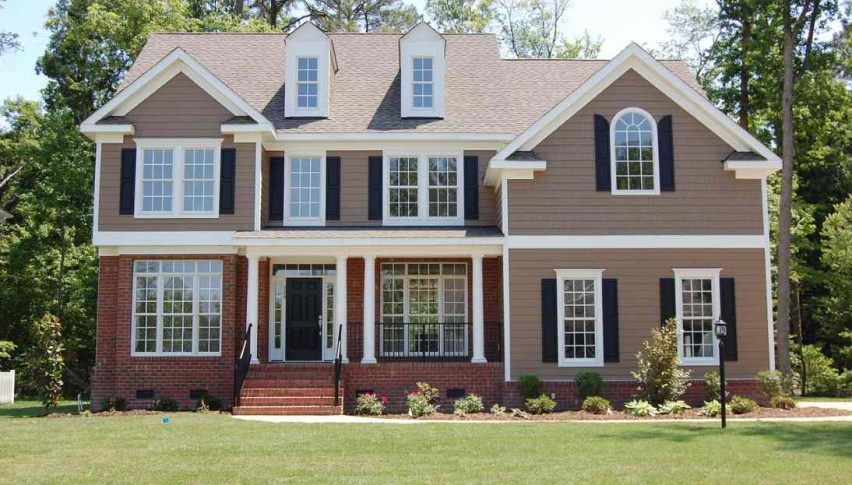 New Home Prices Grow in China at Fastest Pace in Five Months in May
Posted Tuesday, June 18, 2019 by
Arslan Butt
• 1 min read
In what could possibly spell trouble for the government as it rolls out stimulus efforts to revive the economy, new home prices in China rose at the fastest pace in five months during May. Across 70 major cities, average prices for new homes climbed 0.7% higher in May from April.
According to data released by the National Bureau of Statistics, new home prices had risen by 0.6% in April MoM. Average new home prices in May grew at the fastest rate since December 2018, rising higher for the 49th consecutive month.
Home prices rose 0.7% in May YoY, the same rate as in April. Eased credit conditions in recent times have driven the demand for housing higher, keeping new home prices supported. Although Beijing has asked local governments to keep house prices in check, any further curbs on buyers could put pressure on China's economy, which is already reeling under weakening demand and effects of the trade war with the US.