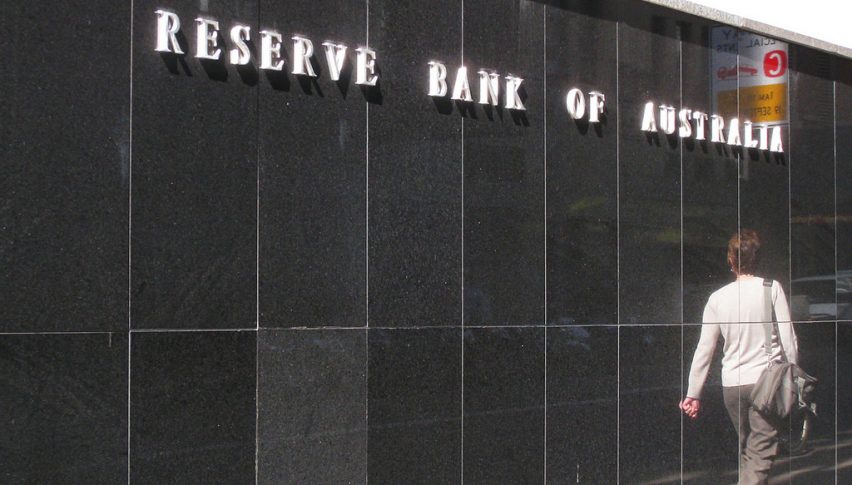 RBA Minutes Show Further Easing Likely
Today's RBA Minutes have been released and the suggestion is further monetary easing is likely.
The key focus still appears to be on getting the unemployment rate down so it looks as though the RBA will still be working towards that goal. The members also said cutting rates was not their only option.
This is not exactly a huge surprise given the fact that most economists and big banks are expecting a number of cuts in the next 12 months with some seeing the cash rate falling to 0.5%.
The AUD/USD has been trading at the lows recently. There are a couple of reasons for that. Of course, the fundamentals are clearly pointing to further loosening of monetary policy which will only weigh on price.
At the same time, we've also got Lowe speaking on Thursday, which will be perhaps more of a market mover.
The Aussie is currently trading at the most recent lows and today's news will not likely spark any buying interest I wouldn't think.
The bottom line is that with these fundamentals we remain bearish until proven otherwise.