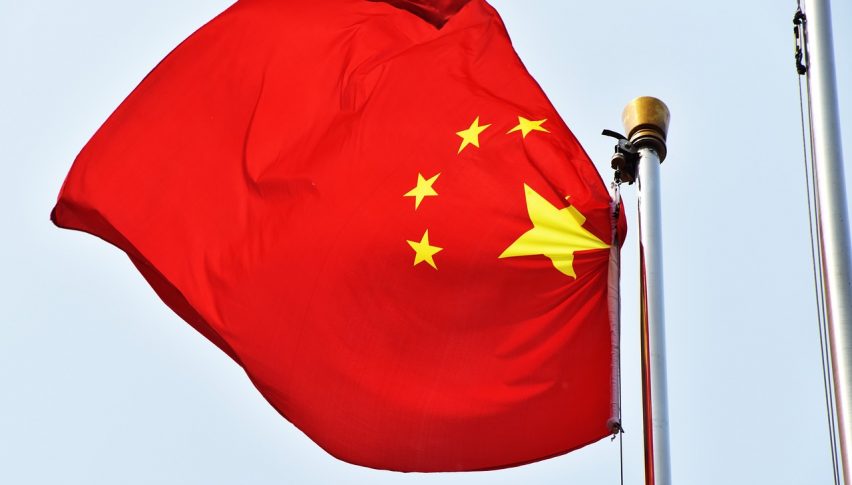 China's Trade Dispute with Canada Escalates: Blocks Pork Imports from Third Company
Posted Wednesday, June 19, 2019 by
Arslan Butt
• 1 min read
China's trade dispute with Canada received yet another push with China blocking pork imports from a third Canadian company after detecting traces of banned feed additive ractopamine in a shipment. Companies use ractopamine to make pigs leaner, but meat with this additive's residue is banned by China.
China has announced a ban on importing pork products from Frigo Royal on account of this incident and is also set to implement stronger inspections on all Canadian pork imports going forward. In April, China had stopped importing pork from two other Canadian companies, Olymel LP and Drummond Export, because of labeling issues.
Trade relations between China and Canada have been strained since December 2018 when Canadian police detained Huawei's CFO, Meng Wanzhou, over a US arrest warrant. Since then, China has also blocked all canola imports from Canada.