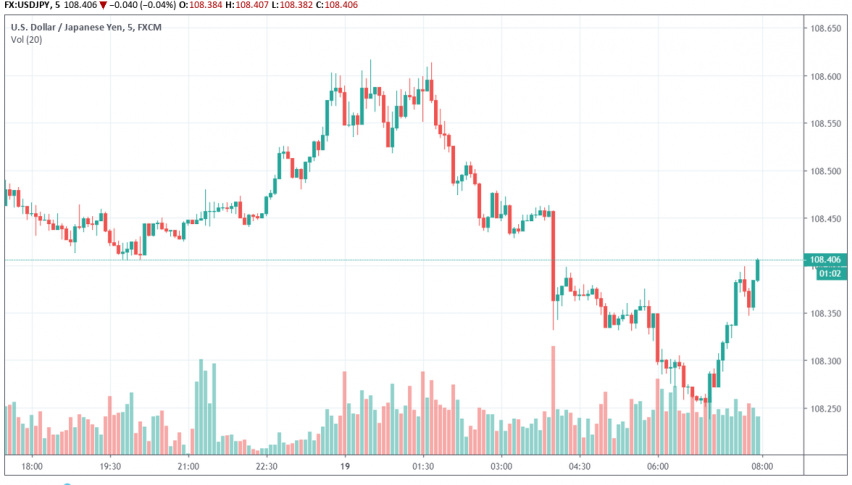 Expectations from the Bank of Japan Interest Rate Decision Tomorrow
Posted Wednesday, June 19, 2019 by
Arslan Butt
• 1 min read
According to a Reuters poll, economists are split over whether the Bank of Japan will further loosen its already ultra-loose monetary policy in reaction to the US-China trade war. Japan's central bank is due to publish its monetary policy statement on Thursday.
For over two years now, economists have expected Japan to begin tightening measures to normalize its monetary policy. However, recent escalating trade tensions between US and China have dealt a double blow to the Japanese economy – by weakening its economic data and strengthening its currency.
Since Japan is an export-oriented economy, the higher demand for the safe-haven currency, Japanese Yen, strengthens it and hurts its overall earnings from trade. This is the main reason why economists remain unclear about whether to look forward to BOJ implementing further easing of its monetary policy.
Of course, a lot depends on how the Fed sounds later today when it announces its own interest rate decision. Currently, the BOJ's 10-year bond yield returns fluctuate between -0.2% and +0.2%.
On Wednesday, USD/JPY is trading at around 108.40 while it waits for the respective central banks to publish their interest rate decisions.