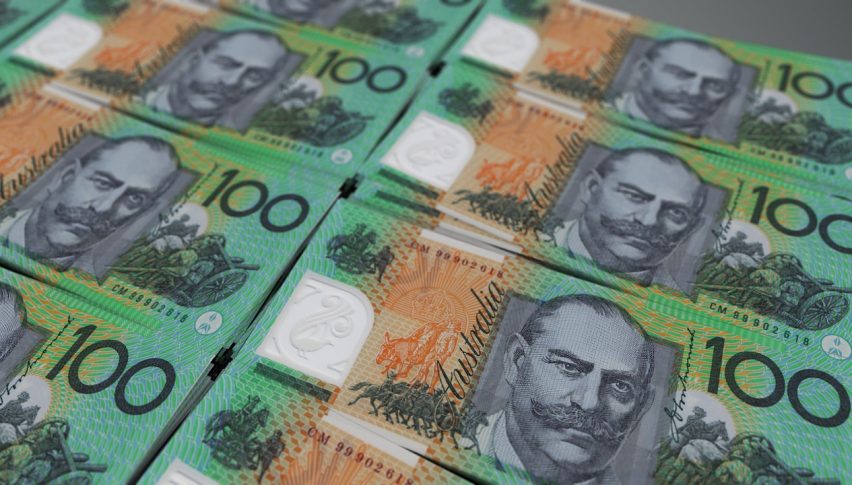 The AUD Bounces But Can it Last?
Posted Wednesday, June 19, 2019 by
Rowan Crosby
• 2 min read
Yesterday, the Aussie took a bit of a tumble after the RBA came out and confirmed what we already knew. However, some late buying in the US session has seen a bit of a bounce.
The RBA showed that Governor Lowe and his team are certainly looking at a further rate cut in the coming months in a bid to get unemployment pushing lower. As it stands the unemployment rate sits at 5.2% and Lowe would like that to fall into the 4.5% range. To do that he will almost certainly cut rates and that's what the minutes were hinting at yesterday.
We already know the big banks and economists feel that rates could move to the sub-1% region which would imply one or more 25bp cuts in the months ahead. Currently, August is likely shaping as the first of those cuts as the dust is still settling as we head into the July meeting.
Given the fundamentals, the AUD/USD sold off sharply post the minutes and ended up pushing down to the 0.6830 region. That was before some buying stepped up and ran price back to the 0.6875 point. Technically, that is around the most recent support that we have seen prior to the break. So the test will be if this can hold as resistance. Clearly, 0.6900 is now strong resistance and the Aussie will surely have a tough time breaking higher.
The real test this week will likely come on Thursday when Governor Lowe makes his first speech after the release of the minutes. This will potentially firm up his thoughts on when a rate cut could occur and just how happy he is with the state of the jobs market. Which despite a jump is still weak and didn't improve since that last meeting.
For the time being, we wait and watch the price action. There is, of course, the FOMC due for release tomorrow (Australian time), which could very well see the USD fall, if Powell hints that cuts are increasingly likely. So that is where the upside risk in this trade lies.
I personally wouldn't be opening a new short position ahead of the FOMC for that reason.  But I do remain bearish on the Aussie on a fundamental level.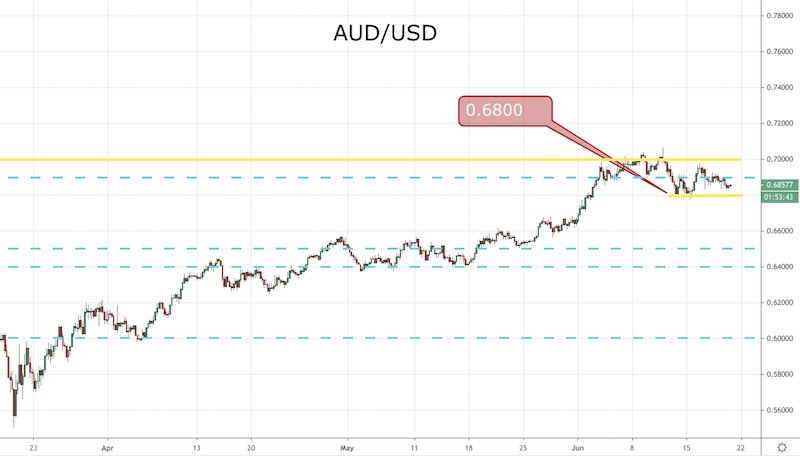 AUD/USD has been making strong gains this week, with the RBA helping the bullish case, but buyers are facing the 200 daily SMA now
23 hours ago