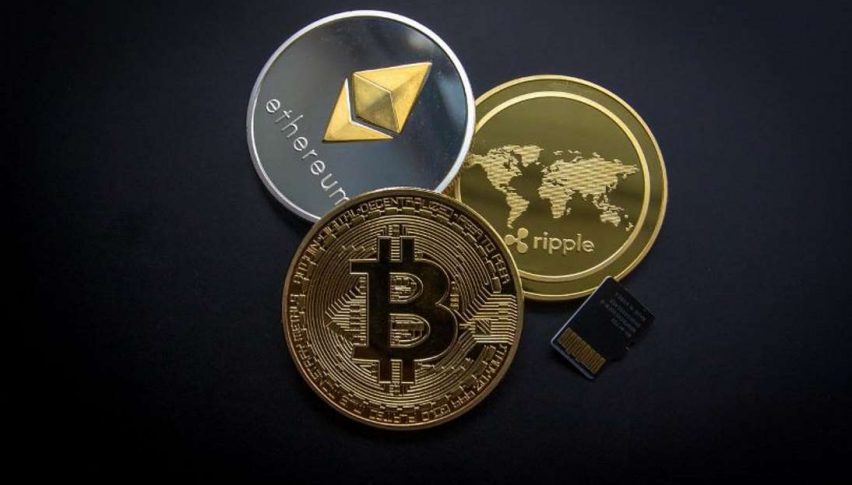 Regulators and Central Banks Raise Concerns Over Facebook's Libra
Posted Thursday, June 20, 2019 by
Arslan Butt
• 1 min read
The US Senate Banking Committee has summoned Facebook for a hearing on July 16 to investigate its decision to launch a new cryptocurrency, Libra. On Wednesday, the committee announced its decision to examine the company's latest project and any potential data privacy concerns related to it.
Ever since the social networking giant unveiled its plans to launch the global cryptocurrency, policymakers and regulators the world over have raised concerns over not just the potential privacy implications but also its impact on the financial services sector.
Given that Facebook is known to be a disruptor in several fields, the innovative, albeit sudden move by the company into the digital payments space has regulators worried about potential misuse of this feature for money laundering around the world. Central banks have also expressed caution because they remain unsure of whether cryptocurrencies could destabilise economies and traditional currencies in the global financial markets.
Politicians and regulators have also expressed worries about how a borderless, global payments system like Libra can be kept in check to prevent any kind of financial abuse. A popular digital currency like Libra aims to take cryptocurrencies mainstream and could not only empower consumers and businesses to send and receive payments from anywhere in the world, but also give Facebook and Libra's governing body of 28 leading companies a lot of power over financial matters.
Facebook, on its part, has assured that it will continue to work with central banks, politicians and regulators globally to ensure that Libra's infrastructure is governed in keeping with existing regulations and needs of consumers, businesses and governments.