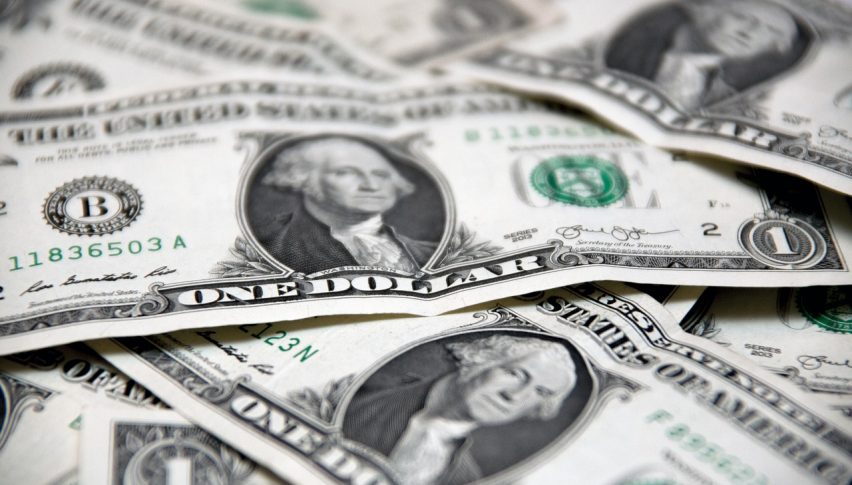 Markets Pull Back USD Remains Weak
Last week was all about interest rate cuts and that is what we saw from the weak price action in the USD.
The Dollar closed the week very soft and is now pushing towards the 96.00 level, a far cry from the mid-98s that we saw not that long ago. At the same time, the SPX fell also but overall remains on a huge bull run. The only question is if and when we might see a price correction of some sort.
At the same time, there were another couple of key movers late in the week. GOLD tested the 1400 level and has so far held on but it looks to be a struggle at the moment.
The other big news over the weekend was that BTC took out $10,000 and ramped up into $11,000. It has been a staggering run for Bitcoin, which has come out of a tight consolidation around $5,000 leading into this sharp up move.
The key events this week will be US GDP. As much of the focus at the moment is really on sentiment, which has basically just been bought about from the pending rate cuts in the US.
Asian Market Outlook
This morning RBA governor Lowe will be involved in a panel at the ANU Crawford Australian Leadership Forum in Canberra. There is still plenty of interest in the AUD/USD as it has pulled back to the 0.6900 level while the fundamentals are clearly very weak.
This week we also get the RBNZ interest rate decision. There is not expected to be a further cut at this meeting, however, like the Aussie, the NZD/USD traders will be closely monitoring any guidance on what we can expect going forward.