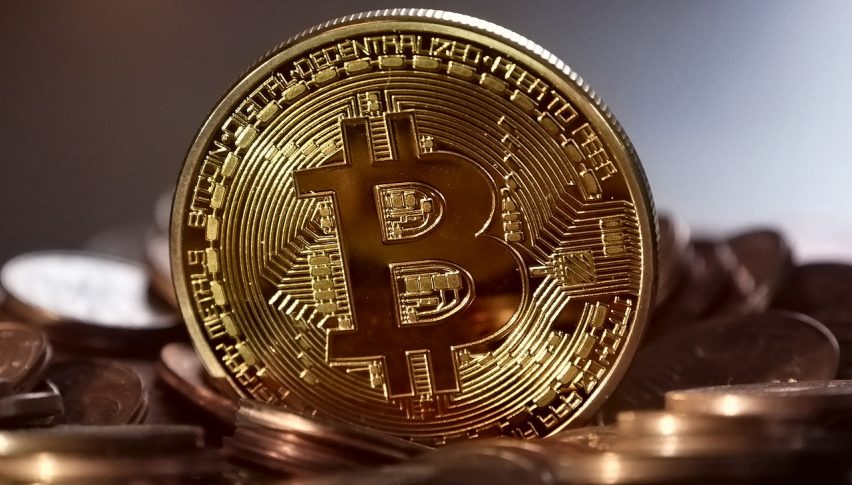 Bitcoin Testing $11,000: 2017 Revisited
Many might be thinking it is 2017 all over again as the price of Bitcoin has taken a huge run higher over the last few days.
Price was lurking below $10,000 on Friday and I was fully expecting a test of that level, but so far the bulls have kept control above that point.
The main catalyst in the last week has clearly been the news of Facebook looking to launch its own coin known as Libra. The company is busy trying to partner with some key players such as Visa in a move that looks certain to light another flame under the crypto space. At the same time, it has also drawn a fair bit of criticism from politicians and those worried about giving one corporation too much power.
Outside of that key development, we are also looking at some halving events, where miners receive less coins for the mining they do, which is helping some of the others in the short term. While BTC will see its halving event happen next year at some point.
While there is also a fair bit of interest this time around from institutions and major brokers such as eTrade, who are adding them to their platform.
So is this run going to be 2017 all over again or could there be some further upside?
As I've been saying, I am bullish and looking for more upside to come. This $10,000 level is huge for the bulls as it is both a psychological point and one that will be the key for any further upside.
I have been expecting $10,000 to be tested, but I expected it to hold a fair bit more weight in terms of selling pressure. As yet that has not eventuated as price sliced straight through. That said this was over the weekend and in early Asian trade where liquidy is thin at best.
So the real test will come later today as Europe and the US come online. I remain bullish, but I want to see price pull back and test $10,000 to get a clearer idea of what is in store. Price does look like it is forming a bit of a double top, but there is no way known I would be stepping in front of this train.