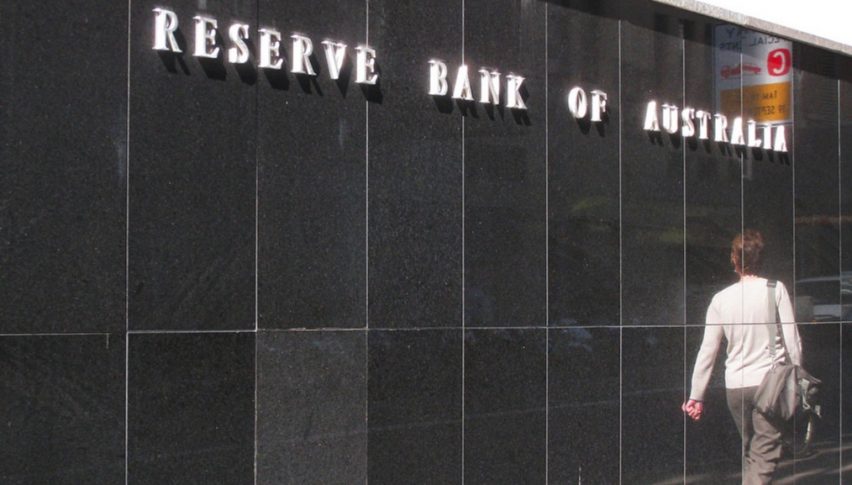 RBA's Lowe Gives the AUD a Lift
RBA Governor Lowe is speaking today at a panel discussion in Canberra and while the speech isn't all that price sensitive, markets are getting a bit of a boost.
The AUD/USD is higher on the session and back above 0.6950 after Lowe questioned how effective easing is if everyone is doing it. That said, we should fully be expecting him and the RBA to follow through with further rate cuts this year.
Some of the key points we are looking at today:
the global economy has slowed down, but growth is still OK
risks are still present and tilted to the downside
European banks are a potential danger
markets are pricing in rate cuts from the key central banks
how effective monetary easing would be globally if everyone is doing it
Lowe would like to see more infrastructure investment in Australia
Like I said, there is nothing really market moving here. I guess the Aussie is taking this as slightly reduced chances of a rate cut. If anything I would suspect this would be an opportunity to start looking for a short position if markets keep on pushing much higher.
Bottom Line: Lowe is ready and willing to much further cuts. The Aussie will all but certainly remain under pressure going forward this year.