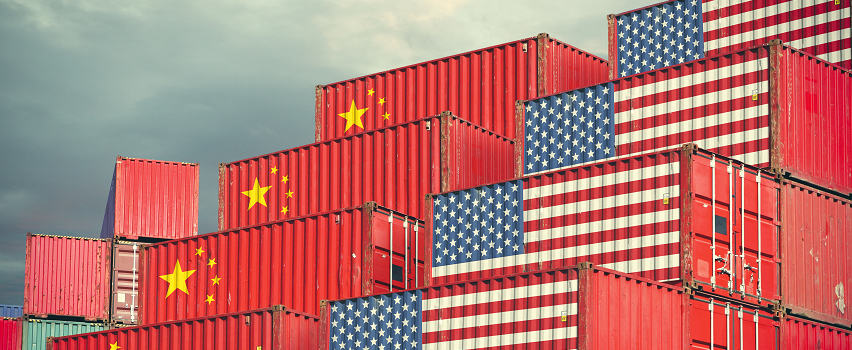 Will the US Reconsider its Decision to Add More Chinese Companies to the Entity List?
Posted Monday, June 24, 2019 by
Arslan Butt
• 1 min read
Ahead of the upcoming meeting between the Presidents of US and China at the G20 summit, China remains hopeful that the US would cancel "inappropriate" actions against Chinese companies. These comments were made by the Chinese Vice Commerce Minister Wang Shouwen at a press conference on Monday.
On Friday, the US Commerce Department added five more Chinese technology companies to its Entity List, like it had done with Huawei previously. This trade blacklist prevents these companies from doing business with American companies without special approvals from the US government.
One of China's leading supercomputer companies, Sugon, microchip designer companies Higon, Chengdu Haiguang Integrated Circuit and Chengdu Haiguang Microelectronics Technology and the Wuxi Jiangnan Institute of Computing Technology are the latest companies added to the US Entity List.
According to Wang, "The move will not disrupt planning for a Trump-Xi meeting directly, but Beijing will see it as further evidence that those around Trump intend to blunt China's rise as a tech power."