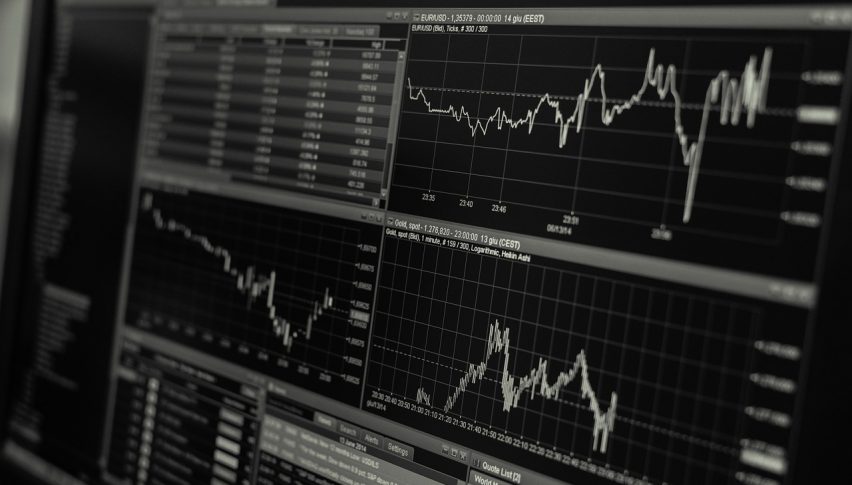 BOJ April Minutes Out: USD/JPY Weak
The BOJ is out today with the minutes from the prior meeting which was April.
There is never anything too market moving when it comes to the BOJ and generally speaking the USD/JPY likes to move with some of the larger global themes. It's generally considered a safe-haven trade.
In today's release, the theme was that most members saw inflation returning to 2% – eventually.
Some of the key points here:
most members believed that long-term inflation expectations were likely to increase and move back to the 2% range
one member stated that they should be looking to conduct additional easing
another said  it was necessary to strengthen monetary easing to hit their target as soon as possible
most members believed that given the high uncertainty on the overall economic outlook, it was 'important to make clearer BOJ's stance of persistently continuing with current powerful easing'
So as you can see a bit of a mixed bag and nothing we would really be looking to take away from this. The BOJ doesn't do all that much but given where we sit on a global level it is important to note.
Clearly, the Yen is weak, which is a direct result of the falling Greenback. However, we did see price slow down a bit in the US session. We are bearish until proven otherwise.