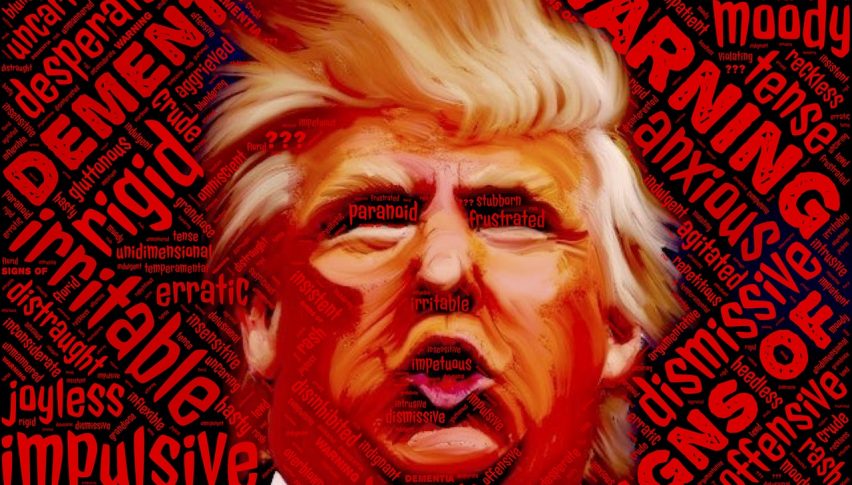 Diplomatic Resolution Between US and Iran Impossible After Latest Sanctions?
Posted Tuesday, June 25, 2019 by
Arslan Butt
• 1 min read
US's latest move to impose sanctions on Iran's supreme leader and eight senior military commanders has, unsurprisingly, not gone down too well with Iran. Iran has announced that these sanctions have ended the possibility of finding a diplomatic solution to the escalating tensions between the two countries.
According to Foreign Ministry spokesman, Abbas Mousavi, "The Trump government is in the process of destroying all the established international mechanisms for the maintaining global peace and security."
While the latest round of sanctions cannot do much damage to Iran's economy which is already reeling under severe restrictions because of the US government's existing sanctions, they drive home the point of a serious retaliation by the US. Over 80% of Iran's economy is already under sanctions.
The sanctions imposed on Monday impose restrictions on access to financial resources for Ayatollah Ali Khamenei and the eight other leaders as well as their offices. And there's more to come. US Treasury Secretary Steven Mnuchin has confirmed that the US government will announce additional financial restrictions on Iran's Foreign Minister in the coming days.