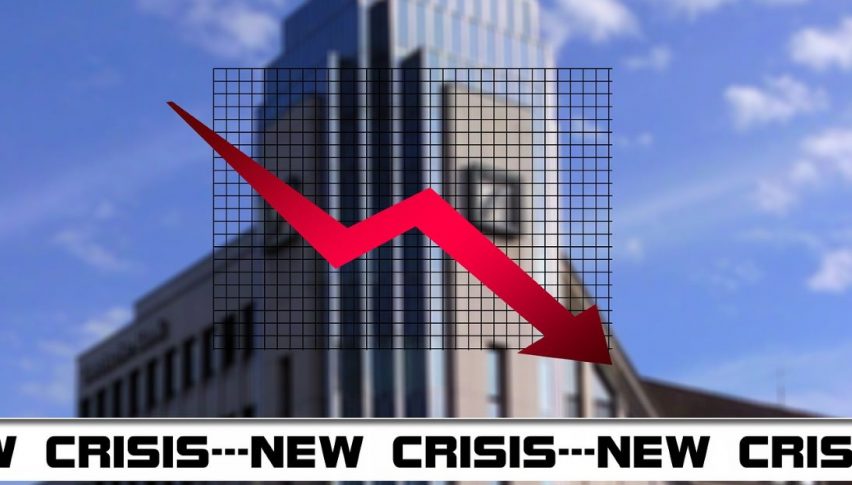 More Weak U.S. Economic Numbers
June hasn't been a good month for U.S. economic data. Amid trade wars, evolving FED policy, and a surprising lag in economic activity, media predictions of recession are becoming common. Today's numbers have done nothing to quell those concerns and the markets are reacting. Opening losses are being sustained in the U.S. indices and commodities continue to show strength.
Another Sub-Par Collection Of U.S. Economic Reports
From the Bitcoin recovery to the DJIA pushing all-time highs, there are many financial stories headlining 2019. One of the least covered has been the relative performance of the U.S. real estate market. With stock values and unemployment near historic levels, one would think that real estate is the play of the year. Today's numbers showed us that isn't exactly the case:
Event                                                                                    Actual    Projected      Previous
Housing Price Index (MoM, April)                                      0.4%           0.2%               0.1%
S&P/Case-Shiller Home Prices Indices (YoY, April)         2.5%           2.6%               2.6%
New Home Sales (MoM, May)                                           0.626M      0.680M         0.679M
New Home Sales Change (MoM, May)                              -7.8%           1.9%             -3.7%
Richmond FED Index (June)                                                  3                  5                     5
The eyebrow-raiser of this group is the drop in New Home Sales for May. Once again, the May/June/July/August months represent the premium home selling season in the U.S. To see New Home Sales from April to May underperform expectations by nearly 10% is alarming. This tells us that not only are buyers passing on more expensive housing alternatives, but builders are also scaling back new construction.
In addition to the dismal New Home Sales figures, the S&P Case-Shiller Price Index shows a decrease year-over-year.  According to the index, home prices are barely beating the sluggish inflation rate. Also, not a good sign. 
To cap things off, the Richmond FED Manufacturing Index (June) has come in well beneath projections. This furthers the trend of lagging regional FED numbers, suggesting that economic conditions are degrading throughout the country.
All in all, today's reports are not giving investors any reassurance toward the coming U.S. economic outlook. Perhaps those calling for an end-of-2019 recession are on to something after all.