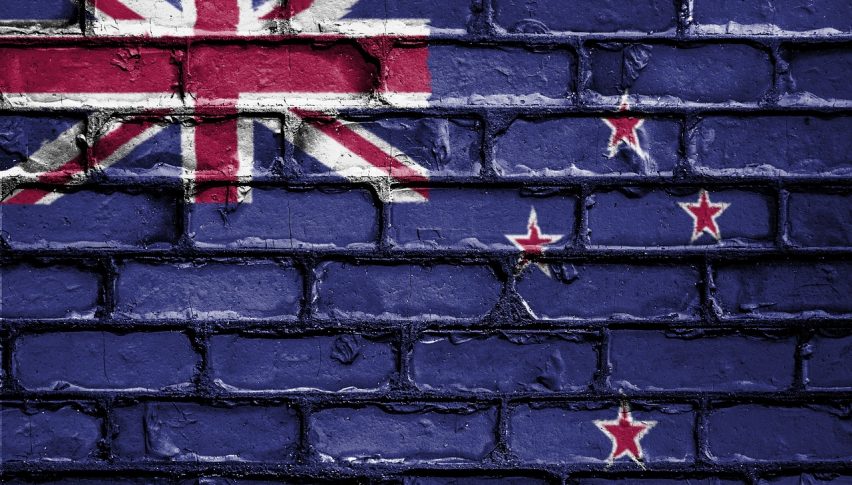 The NZD is the big Mover in Asia
Today it is the Kiwi that is leading the charge in Asian trade. However, the exact reason why is debatable.
Earlier today we saw trade balance data out of New Zealand and it showed a better than expected result for May, coming in at a $264m surplus. The expected was $250m, and prior of $383m, revised from $433m.
So the result was a little higher than expected and this morning the NZD/USD is trading around 0.4% higher on the session. But is this really enough to kick price higher?
The Greenback has been weak over the last week or two since the FOMC. However, it did stabilise a little yesterday. The other majors are largely unmoved on the day, however, so that rules that out a bit.
This week, we have the RBNZ interest rate decision, where rates are widely expected to remain on hold. There is a bit of talk that there will be further cuts this year – just not this month. That of course, would not account for the rise in NZD today either.
If anything this might be an opportunity to hut for a short position. 0.6650 will likely form some decent resistance in the short-term. Above 0.6680 has been very strong resistance. And price really hasn't been able to hold above the 0.6700 level at all.
My idea would be to start hunting a short around these levels and look for some downside. Given the USD slowed its fall overnight, we could well see a bounce coming there as well.
Bottom Line: The Kiwi is up but there are some technical and fundamental reasons to look for a short position at the moment.