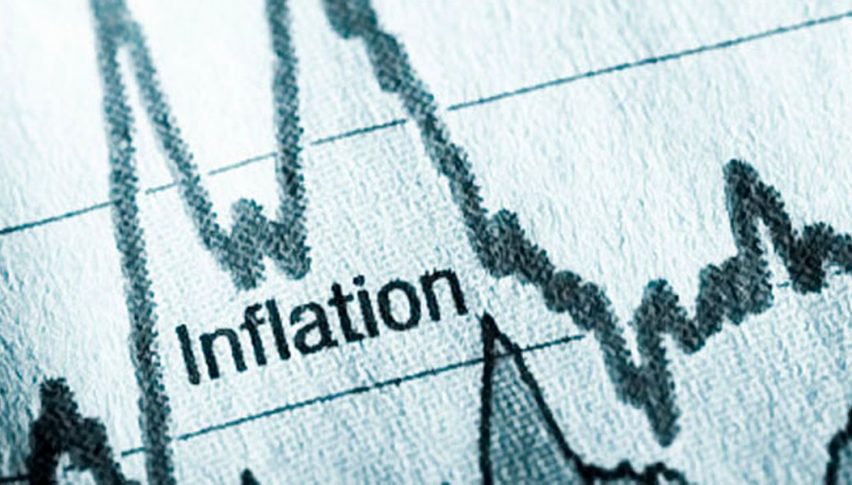 Daily Briefing June 26 – Hawkish Powell Supports Dollar, UK Inflation Up Next
Posted Wednesday, June 26, 2019 by
Arslan Butt
• 2 min read
Good morning, fellas.
Thanks to US Federal Reserve chairman Jerome Powell for shaking the market for one more time. During the early Asian session, dollar strengthed as the Asian markets started pricing in the Federal Reserve chairman Jerome Powell's hawkish remarks, that "The Fed is insulated from short-term political pressures – what is often referred to as our' independence."
The Dollar Index surged over 0.2% to trade around 95.808 earlier today, driving the bearish trend in the bullion market.
The Fed's remarks were definitely responded the US President Donald Trump, who tweeted:
"Despite a Federal Reserve that doesn't know what it is doing – raised rates far too fast (very low inflation, other parts of world slowing, lowering & easing) & did large scale tightening, $50 Billion/month, we are on course to have one of the best Months of June in U.S. history,"
Anyhow, the market is still exhibiting limited volatility as traders remained cautious about taking new trades ahead of the crucial G-20 summit this coming Friday.
Watchlist – Key Economic Event
GBP – Inflation Report Hearings – 9:15 GMT
The Governor and the MPC (Monitory Policy Committee) are going to testify on the inflation report before the parliament. The hearings are a few hours in length and can create market volatility for the duration. Especially noted are the direct comments made about the currency markets.
Let us recall, the UK's inflation rate is still in the range, but this month it fell from 2.1% to 2.0%. Inflation report hearing will help us understand the chances of future inflation and how BOE is likely to deal with it.
EUR – German GfK Consumer Climate – 6:00 GMT
Fellas, it's a survey of about 2,000 consumers which asks respondents to rate the relative level of past and future economic conditions, including personal financial situation, climate for major purchases, and overall economic situation.
Lately, the figures are very stable and staying in the tight territory of 10 – 10.9. A deviation that breaks the figure out of this range could drive some price action in Euro today.
USD – Core Durable Goods Orders m/m – 12:30 GMT
Core Durable Goods Orders is the only economic event that can drive some movement in the US dollar today. Newbies, it's an economic indicator that measures the change in the total value of new purchase orders placed with manufacturers for durable goods, excluding transportation items.
The orders are expected to gain by 0.1%, which is higher than 0.0% gain in May 2019. Looking at the first two quarters of 2019, the core durable good has shown much deviation from its forecast and previous figures, and these have mostly been negative. Perhaps trade war between the US and China is also impacting durable goods demand. Let's keep an eye on it during the US session to capture quick moves.
Good luck!
AUD/USD has been making strong gains this week, with the RBA helping the bullish case, but buyers are facing the 200 daily SMA now
2 hours ago