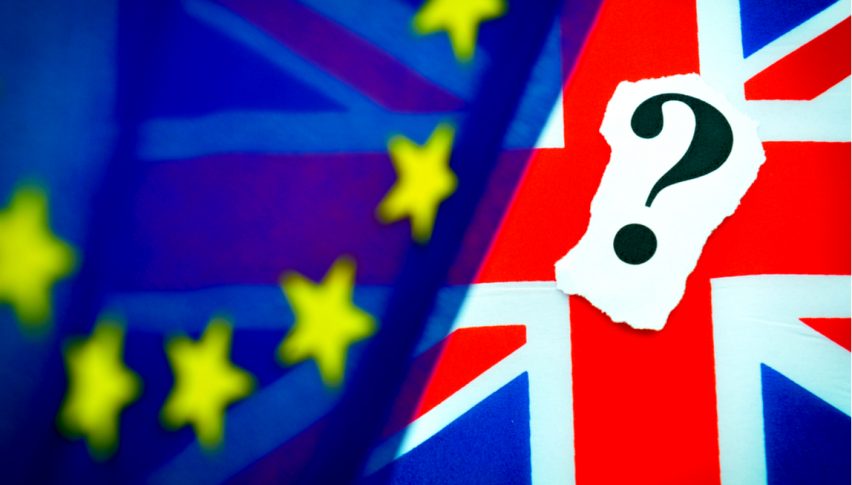 No-Deal Brexit Could Cause "Tremendous Economic Instability and Uncertainty"
Posted Thursday, June 27, 2019 by
Arslan Butt
• 1 min read
As the possibility of a no-deal Brexit keeps climbing higher amid political uncertainty in the UK, chartered accountants have cautioned against profit warnings by British companies causing a reduction in tax revenue in such a scenario.
Companies that depend on the EU for their business could issue profit warnings in the event of a no-deal Brexit, which could make business confidence in the UK decline even further. These comments were made by European director of the ICAEW, Martin Manuzi, at a committee hearing.
Manuzi also remarked that he was not resorting to fear mongering, but was simply stating the chartered accountants' concerns based on their experience with the companies they have worked with. If Brexit leaves the EU without a deal, it could have a long-term impact on the UK economy and hit UK firms quite hard.
With Boris Johnson slated to take over as the next British PM, the odds of a no-deal Brexit have been constantly on the rise. According to Johnson, the odds of such a hard Brexit stand at a "million-to-one against".