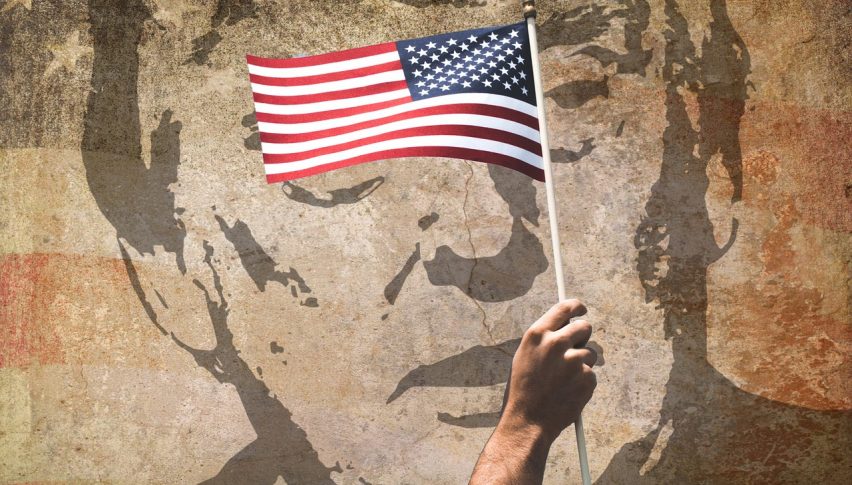 Forex Signals Brief for June 28: Can Trump Get a Deal Done?
As we move towards the weekend, all the attention now turns to the G20 and more specifically the meeting between US President Trump and Chinese President Xi on Saturday.
This meeting really has the potential to send the markets into a tailspin if no progress can be made. In reality, equities should be feeling pretty good about themselves at the moment. The SPX is pushing towards all time highs and broadly speaking there is a belief that a deal will be done.
However, I suspect we will see little more than a handshake agreement this weekend, but it might be just enough to appease a jittery market for the time being. If we don't get at least that, it could cause carnage on Monday.
There are a few big data points due out today, notably UK GDP, which will have the GBP/USD in play. As well as Eurozone inflation, which will put the EUR/USD in focus.
During the US session, we are looking at Canadian GDP for the USD/CAD, which will round out what could very well be an action-packed day as traders get positioned for the weekend.
Forex Signal Update
The FX Leaders Team finished with 2 wins from 4 trades after a huge 13 run winning streak finally came to an end.
SPX – Pending Signal
As mentioned, the SPX will clearly be on watch both today and on Monday. There is some chance of some positioning headed into the weekend and if things go badly, we could be in for some sharp selling next week.
GBP/JPY – Pending Signal
The GBP/JPY remains weak and trending lower on a higher timeframe. At the moment, price is consolidating and trading sideways. This gives us some clear levels to risk off plus good downward momentum. We are looking for another short to go with the trend here.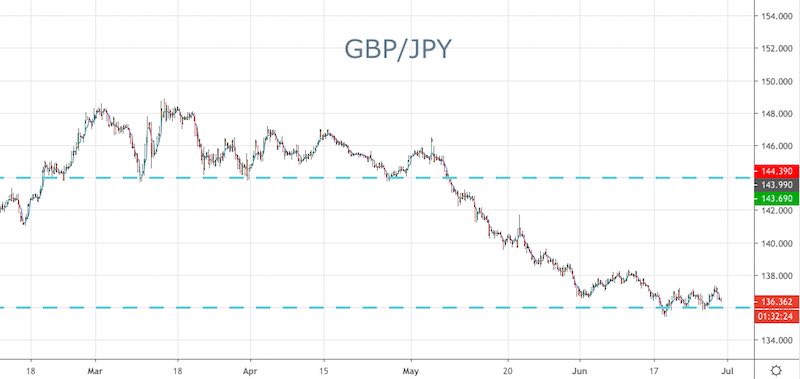 Cryptocurrency Update
BTC has had a crazy 24 hours where price ran through the $12,000 level up to nearly $14,000, before getting smacked straight back down to $11,000.
At the time of writing, price is currently below that $11,000 mark. For now, that is the key level if interest to see if that point can hold or not.
As I mentioned earlier today, waiting for some volatility compression might not be a bad idea, given that it is a really tough trade when things get vertical.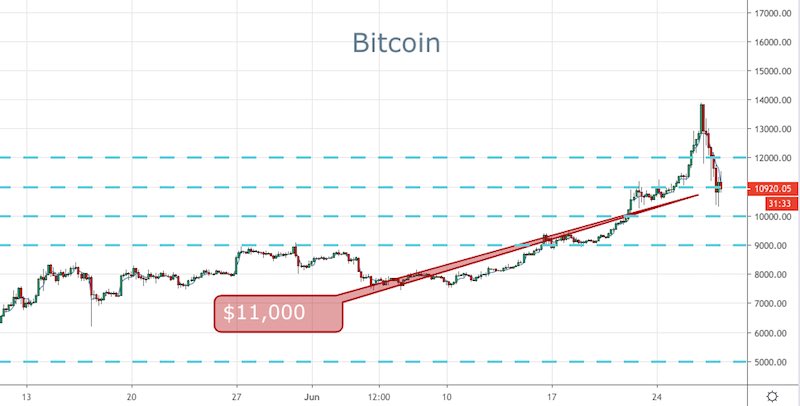 Stock markets are looking very bearish today, with bank shares leading the way down as the fears resurface again
1 month ago