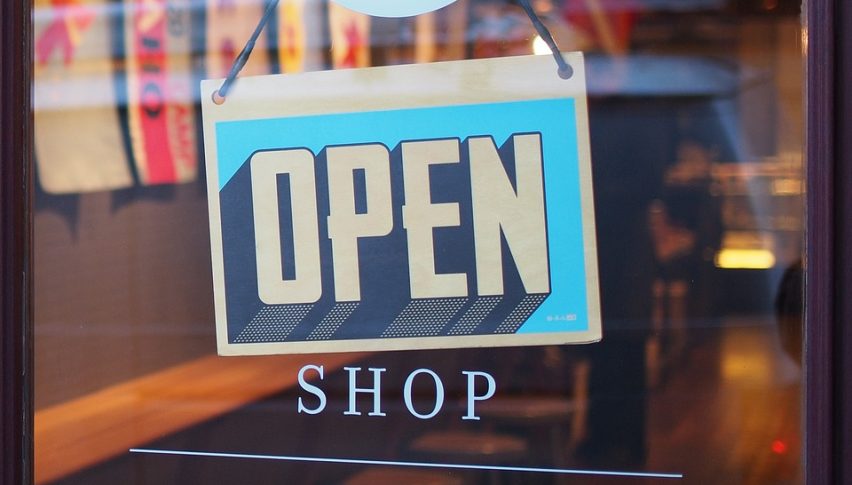 Japanese Consumer Spending Expected to Rise in May
Posted Friday, June 28, 2019 by
Arslan Butt
• 1 min read
According to a Reuters poll, consumer spending in Japan is expected to rise in May, for the sixth straight month. Economists polled expect household spending to have increased 1.6% YoY in May 2019, climbing higher than the 1.3% figure of the previous month.
Upbeat consumer spending and capital expenditure by companies can keep domestic demand supported, even as external threats continue to hamper the overall economic growth. The ongoing trade war with China has caused a weakening in the Japanese economy as China is one of Japan's leading trade partners.
Consumer spending could be hampered in the coming months over a proposed hike in national sales tax from 8% to 10%. This sales tax hike is scheduled to occur in October.
The official consumer spending data will be released by the government on July 6. Meanwhile, USD/JPY continues to trade in a range, around 106.68 at the time of writing.