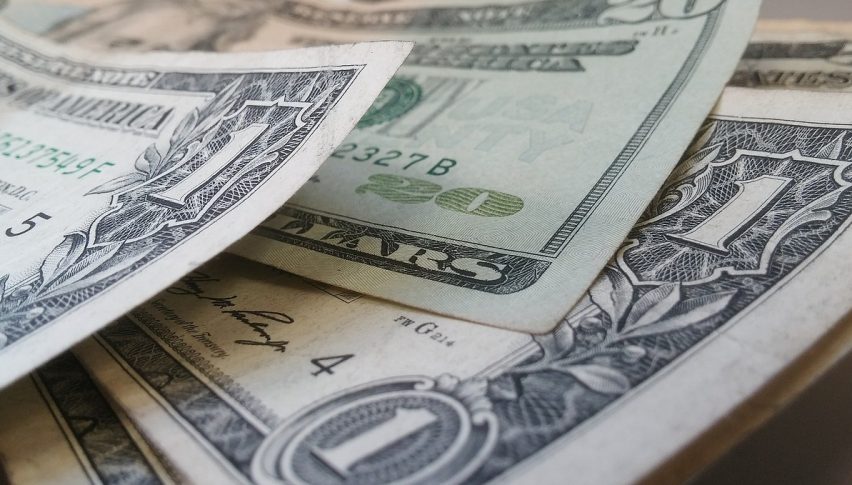 Markets Cautious Ahead of G20
Markets have closed in the green but are remaining cautious ahead of the G20 this weekend.
In particular, the meeting between China and the US stands as a day of reckoning for many markets that have been optimistically pinning their hopes on some sort of positive development. When in reality, a handshake agreement might be all we can look forward to given what we've seen in the past.
The SPX was up 0.3%, but the day of reckoning will likely be Monday. At the same time, the US Dollar was largely unchanged and is still above the 96.00 mark going into the final day of trade for the week.
The main mover, of course, was BTC. After getting vertical and pushing as high as $14,000, price fell away sharply. It was down, $2,000 by this time yesterday and once price broke $12,000 the floodgates opened and it fell into the $11,000 level by the US close. As I've been saying, we need to keep watching these big levels for signs of buyers if we are to look to reenter.
WTI is still just below the $60 level after a big week where we saw some serious demand on inventory levels. We have to keep in mind, that long term there is clear supply coming online, so watching for a turning point could be a good trade.
Asian Market Outlook
This morning we have seen some better than expected industrial production numbers out of Japan. With Tokyo CPI slightly lower. As such the USD/JPY is down a touch but nothing of note.
Both the AUD/USD and NZD/USD don't have much data ahead, but both have pushed higher overnight and are both back at key resistance levels.
Both the RBA and RBNZ are expected to continue to cut rates this year with the OCR expected to fall to 0.5% and 1.0% respectively. There is some second-tier housing data out of Australia later today, but it won't be market moving.