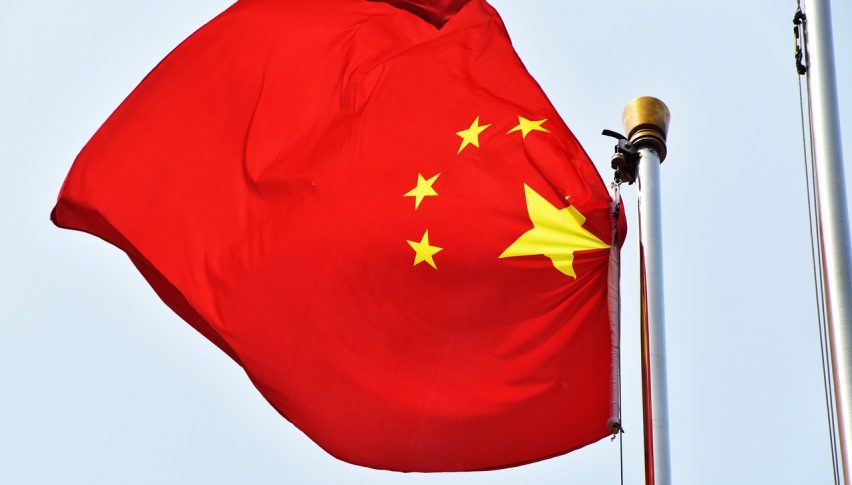 China Manufacturing PMI has Missed the Mark
The China Caixin Manufacturing PMI for June has come in at 49,4 in what was another poor miss.
The Aussie has been hit as a result and is now well and truly in the red on the session. Price has actually pulled back below the 0.7000 level, which has clearly been a big resistance and support for some time.
The expectations were for 50.0 which is right on the edge of contraction vs expansion of the sector. Overall the trend has been down recently with things like the US-China trade war and overall global growth worries, weighing on the powerhouse Chinese economy.
The AUD/USD has been pushing higher recently as well, thanks in part to a weak USD. Given the positive trade developments that we've seen over the weekend, there is some cause to expect a bit of a turnaround and in reality, the trade news could actually help strengthen numbers like this one going forward.
So while this headline number is clearly quite poor and represents a contraction, there is light at the end of the tunnel.
Many economists are expecting to see a trade deal in the coming months with expectation still around 50%. So there is some hope for a bit of a turnaround in the overall manufacturing sector in China.