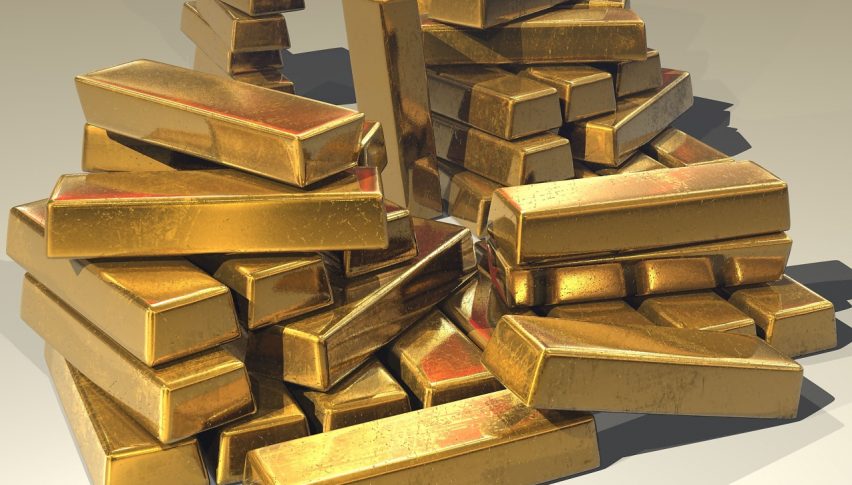 Gold is Below $1400: Risk is Still Present
Gold has been particularly strong recently and last week we saw price head to $1440. However, a US-China ceasefire appears to have eased the yellow metal back under $1400 for the time being, but there is still plenty of doubt in what lies ahead.
Over the weekend the main news was the US and China agreed to re-engage in trade talks in the hopes of working out some sort of deal.
Trump was very positive on Twitter suggesting that things were looking good. However, China, while also confident was a lot less bullish in their local media.
Reports out of China suggested there was plenty left to do:
"Even though Washington agreed to postpone levying additional tariffs on Chinese goods to make way for negotiations, and Trump even hinted at putting off decisions on Huawei until the end of negotiations, things are still very much up in the air," according to the China Daily.

"Agreement on 90 per cent of the issues has proved not to be enough, and with the remaining 10 per cent where their fundamental differences reside, it is not going to be easy to reach a 100-per cent consensus, since at this point, they remain widely apart even on the conceptual level."
Gold has been an interesting trade in recent times. The dovish voices coming out of the FOMC at the moment where a key ingredient to a jump last week. However, the global trade worries have been the major reason we have seen it trade at highs of recent times.
All year long, markets have been pricing in the trade deal getting done. Clearly, there is still tension here and despite the good headlines that are coming out, I still think there is some uncertainty.
GOLD trading above $1400 will be an interesting spot for me. If price can reclaim that point early in the week, there might be some case for another long position here. But not until we see how strong the sellers are.
If price can break the lower high at $1420, that would really reconfirm what I am thinking here.
Bottom Line: Just because the two countries have started to talk again, doesn't mean they are on the same page as yet and I still believe markets are far too confident about this issue being resolved quickly.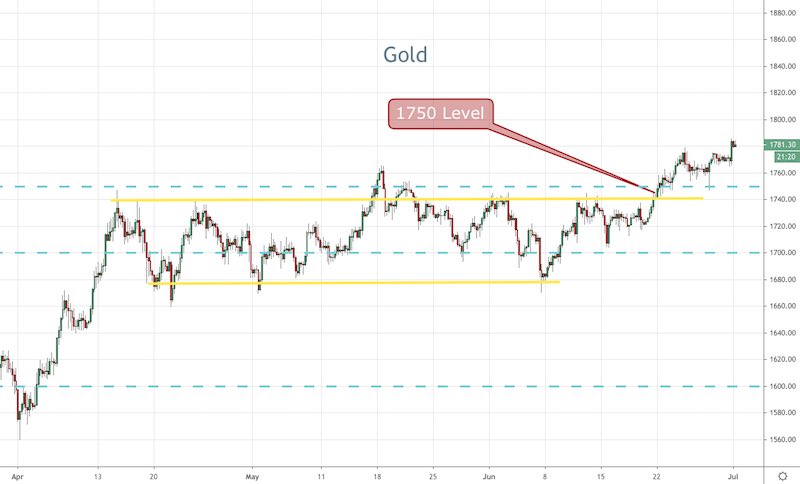 Yesterday the FED delivered a hawkish pause with the DOT Plot pointing to more rate hikes, today the SNB and the BOE should hike by 25 bps
17 hours ago