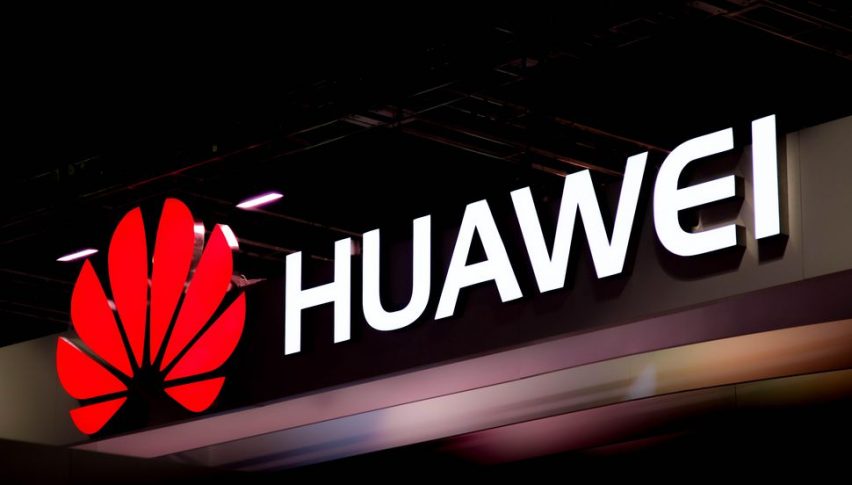 Huawei Still Won't Have Access to Sensitive Technology from American Companies
Posted Monday, July 1, 2019 by
Arslan Butt
• 1 min read
The G20 summit concluded on a positive note as far as global financial markets were concerned. And the key takeaway has been the resumption in trade talks between the US and China, which have the markets hopeful that a trade deal could be in the offing soon.
After his meeting with Chinese President Xi Jinping, US President Donald Trump also announced his decision to permit American tech companies to supply components to Huawei. However, White House aide and National Economic Council Chairman Larry Kudlow has clarified that only products widely available will be accessible to Huawei. Sensitive technology equipment will continue to remain off-limits for Huawei.
Kudlow made these remarks when speaking with Fox News on Sunday, adding that the Commerce Department will grant certain additional licenses to supply components with general availability as per Huawei's requirements. National security concerns continue to plague the US government's relationship with Huawei, and as a result, this reprieve is not all-encompassing.
Broader concerns about Huawei will be addressed as trade talks between both sides continue to progress. The US government had added Huawei to its Entity List and banned American companies from supplying components without special approval from the government.