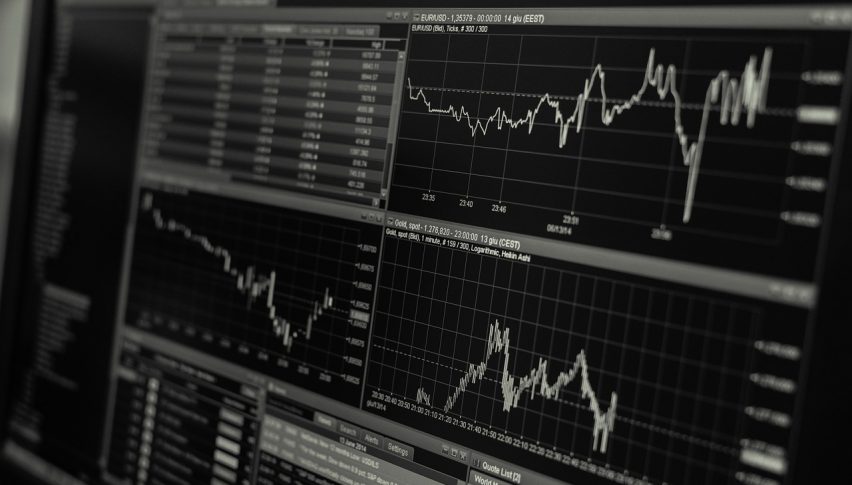 US-China Talks to Lift Sentiment
The week ahead looks like it could get off to a positive start, thanks to the positive developments over the weekend between the US and China.
Presidents Trump and Xi agreed to renew their efforts to resolve the trade battles that have been lingering between the two countries, while at the G20 in Japan. Markets will likely view this as a positive ad the SPX could see a strong start in trade on Monday. The ES has opened the week +1% and that might be a sign of what we could be in for this week.
In a big development, Trump said US companies would be allowed to sell their equipment to Huawei, in what has been one of the controversial issues of the year to date.
The main events of focus will again come later in the week, with US employment being the one to watch. As we've been saying for months, jobs have been a shining light in the US and it has been one of the major reasons rates have remained where they have. But as Powell and the FOMC turn dovish we will be very interested to see how this number looks this month. Last month was a very disappointing result with on 75K new jobs having been created.
At this stage, it looks like an interest rate cut in the US is all but a certainty, according to futures markets.
Asian Market Outlook
We've already had a little bit of data released today for the USD/JPY with the Tankan manufacturing index details out. Overall I would say these were worse than anticipated and the JPY is on the slide a touch.
The AUD/USD is the big story of the week in Asia as the RBA is set for another interest rate decision. As I said yesterday, the odds are 72% of a rate cut, so the Aussie will be on watch all week long. There is also retail sales data out later in the week.
This morning in Asia the key release will be Chinese manufacturing PMI. This is the private number and overall we have seen this on on the slide in recent times.
AUD/USD has been making strong gains this week, with the RBA helping the bullish case, but buyers are facing the 200 daily SMA now
2 days ago