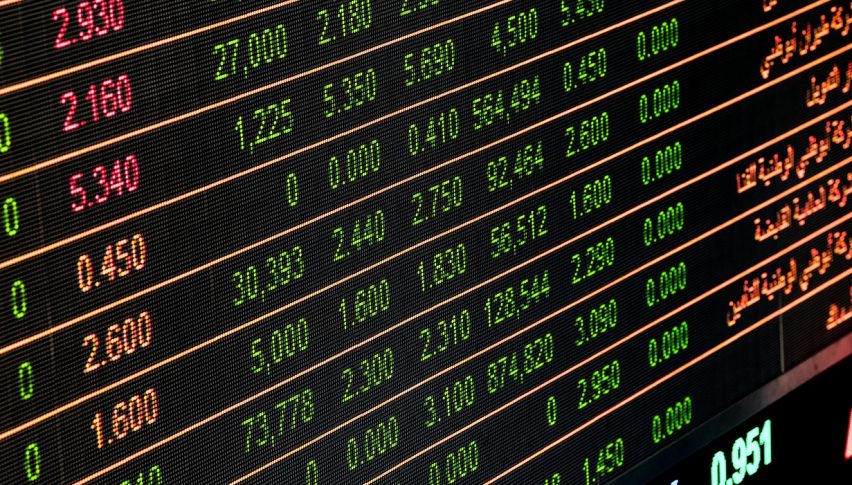 Markets Testing All-Time Highs
On the back of the trade war developments over the weekend, markets started the week on the front foot.
The SPX pushed higher and is back testing all-time highs. Of course, the main news was that the US and China were prepared to head back to the negotiating table and try and work something out. While there is still plenty of work to do, it is clearly a step in the right direction.
The other big mover was WTI. OPEC has agreed to continue with the production cuts going forward and that meant that oil ran all the way into $60.00 before finding some selling pressure.
It was a rough day for BTC who wasn't able to hold the $11,000 level and dumped near on $1,000. Price has pulled back sharply after the big surge on the back of Facebook's Libra.
The US Dollar has continued to rally also. The USD Index is back just under 97.00 and the 96.00 level held up quite well. That led to weakness in the majors, but there will be plenty of interest later in the week as we head towards the NFP data release.
Asian Market Outlook
All the attention today is clearly on the RBA and the AUD/USD. The RBA meets in Darwin today and it is widely expected that they will cut the cash rate to 1.0% from 1.25%. This, of course, will be the second consecutive cut if it happens.
Markets are pricing in the odds of a cut at above 70% for the time being, but it is never a sure thing, particularly given that we only saw a cut in June.
The Aussie has sold off and is below 0.7000 at the moment and should we see a cut today I would expect further weakness. That said, risk clearly appears to be skewed to the upside here as a failure to cut, would likely end up in a pretty messy short squeeze.
More on the RBA later in the day.