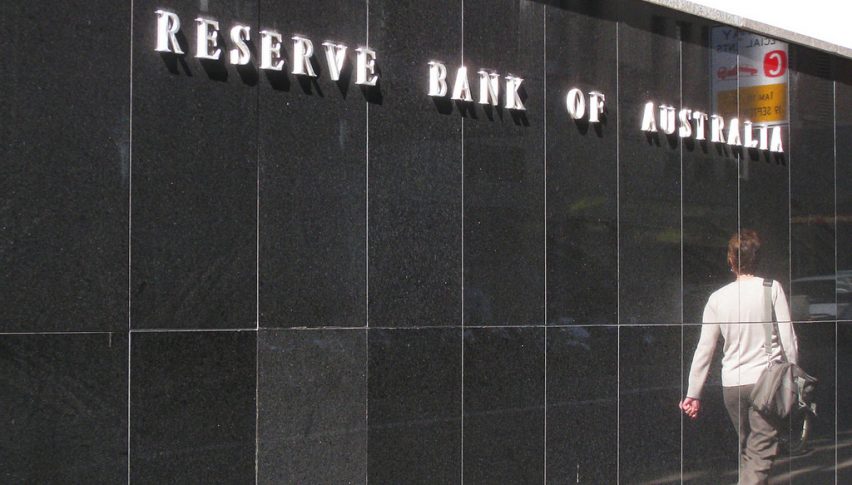 The RBA Cuts Rates to 1.0%
The RBA has today come out and cut official interest rates to 1.0% from 1.25%.
This is the second straight cut from the RBA in a matter of months when many predicting there is still more to come.
So far the AUD/USD as weakening but still above unchanged on the session after being up earlier today.
Some key points from today's statement.
"This easing of monetary policy will support employment growth and provide greater confidence that inflation will be consistent with the medium-term target."

"Today's decision to lower the cash rate will help make further inroads into the spare capacity in the economy. It will assist with faster progress in reducing unemployment and achieve more assured progress towards the inflation target. The Board will continue to monitor developments in the labour market closely and adjust monetary policy if needed to support sustainable growth in the economy and the achievement of the inflation target over time."
Clearly, the market was anticipating the move with the odds of a cut above the 70% mark and as such the Aussie hasn't moved too much lower today.
But given their propensity to cut, we have to assume there will now be more on the way. So that could likely see rates drop below 1.0% by years end.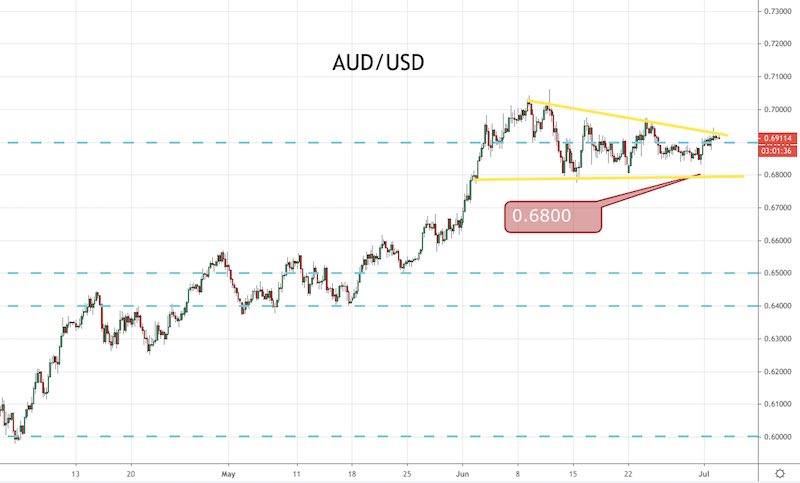 AUD/USD has been making strong gains this week, with the RBA helping the bullish case, but buyers are facing the 200 daily SMA now
3 hours ago