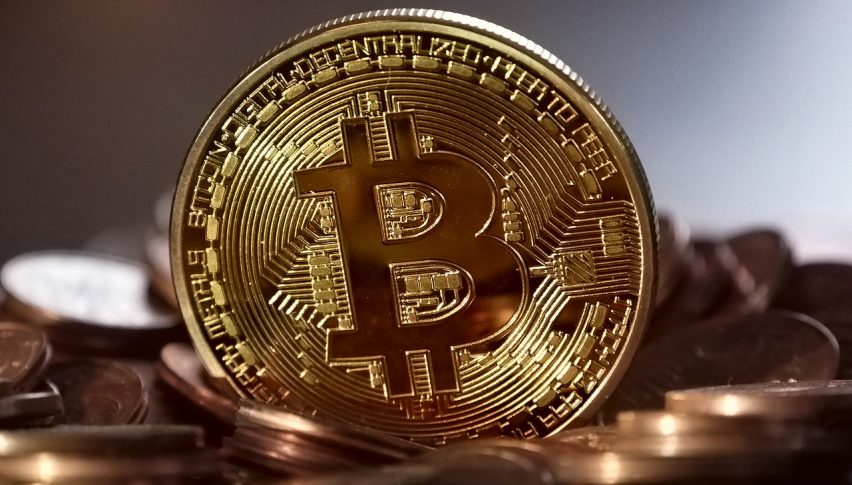 Bitcoin Breakout: Above $11,000 Again
Price might have pulled back from the recent highs, but it looks like it is trying to make another push higher.
In Asian trade, BTC has reclaimed the $11,000 level and looks like it wants to make a run at $12,000. All this comes as price fell away more than 30% in a couple of days after getting vertical in a push to $14,000.
Yesterday, I was very interested in $10,000. As I mentioned, if it could hold we had to remain bullish. So now to see it hold and price bounce is exactly that you want to see if you're a bull.
Technically we now take aim at the next swing high. That is really $12,000. As we can see on the chart below, price made a series of lower highs before it ultimately broke down. That is classic price action that we might even call a double top.
That said, when that level breaks and the swing high gets taken then that to me means the bulls are dominating. Above $12,500 would really be a strong break of that level and that would be my highest probability spot to get long.
The fundamentals haven't changed in the last few hours. As I pointed out yesterday it is really a combination of a few things driver us here:
Facebook's Libra stoking interest in the sector
The upcoming halving events
Growing retail and institutional interest
Bottom Line: So for the time being it really looks like a matter of simply finding good spots to add risk, where we can clearly manage it. For me, I've already noted the key points to get long. I would be risking off $10,000 for the time being which is clearly a huge support level.