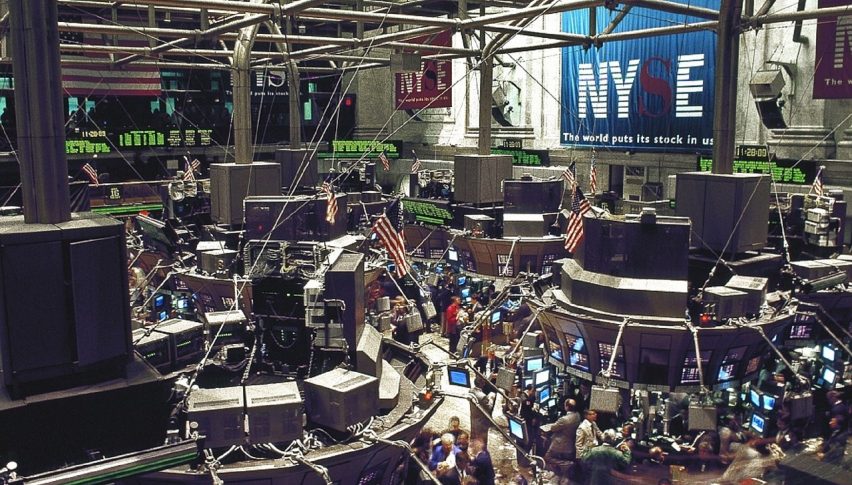 Markets Hit a Record: July 4 Holiday
Markets have had a roaring close as traders packed up early and get ready to head to July 4 celebrations in the US.
The SPX was up +0.77% as all three major US indexes pushed to close at their all-time highs. For the S&P 500, we are inching ever closer to the key 3,000 level which would mark a huge run for equities this year.
Meanwhile, the US dollar index below 97.00 and really didn't move all that far during the session.
There was some interest in Europe, with the EUR/USD a weak performer on the back of the news that the IMF's Lagarde will likely be nominated to take over from Mario Draghi. However, yield stocks in Europe got bought on the hopes the dovish stance that Draghi has been so famous for will continue under her reign.
The much anticipated ADP jobs number was also a disappointment coming in below expectations. Last month it was a great leading indicator, but the fact that we saw only 100K new jobs created last month, doesn't bode well for Friday's official release.
GOLD and WTI are both of the key overhead resistance levels that they have been testing in the last few days. While BTC is now looking at a test of $12,000.
Asian Market Outlook
After the RBA cut rates to 1.0%, the AUD/USD has been rallying strongly. That to me is simply an indication that the cuts have been priced in for some time.
So, for now, the Aussie is above 0.7000, with the key data point during the Asian session being retail sales. It looks like the data is picking up a bit with 0.2% MoM the expectation here.
Given the US holiday, markets could very well go quiet quickly today, so keep that in mind when taking new positions.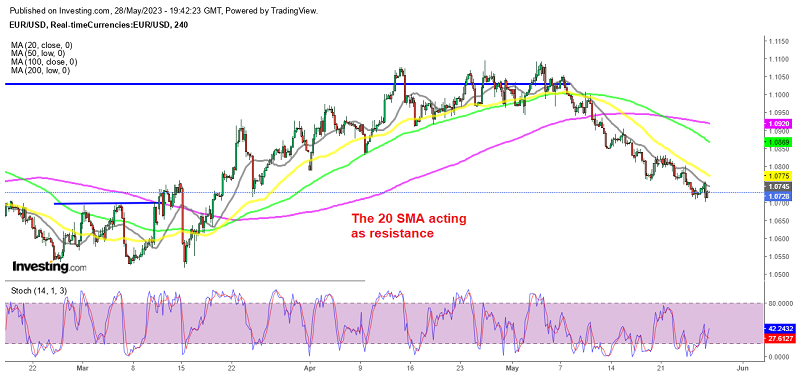 11 hours ago
Gold broke below the support zone of $1.950 yesterday and now it is headed for the 100 SMA on the daily chart
3 days ago