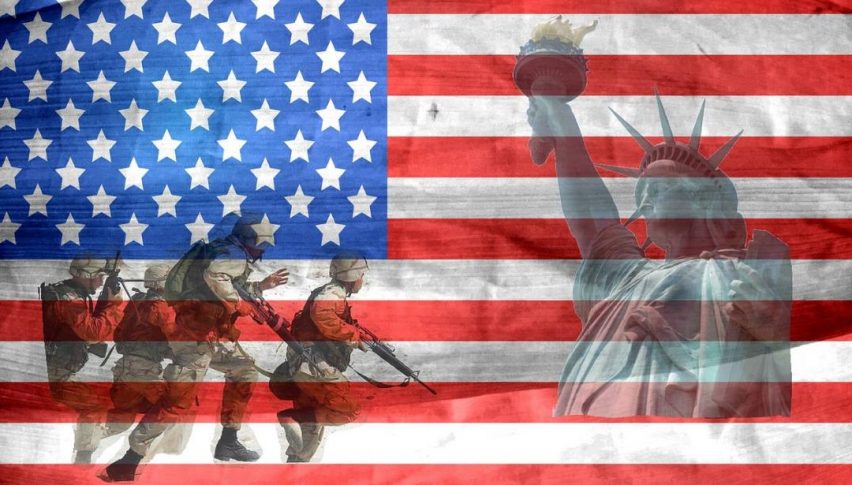 Post-Holiday Forex Preview
Mid-week holiday market closures always present a collection of challenges. Low participation levels typically lead to tight ranges and muted order flow. To put it bluntly, it rarely pays to trade the forex when institutional money and a majority of retail traders are out of the office. 
However, most breaks in the action are short-lived, with post-holiday sessions frequently bringing an abundance of activity to the markets. Tomorrow may be just such a day, with a significant number of events populating the economic calendar. 
Friday Forex Preview: U.S. NFP Leads The Charge
Beginning with the forthcoming U.S. overnight session, there are several events worth noting on Friday's economic calendar. Here is a quick look at the highlights:
Japan's Leading Economic Index (May) is due out during the overnight. The index is expected to slide to 95.7, down a bit from the previous release of 95.9. Given the recent popularity of safe-haven currencies, the USD/JPY may show enhanced volatility on the release. 
Several U.S. metrics are due out during Friday's pre-market hours. Among the most important are Average Hourly Earnings (YoY, June) and Non-Farm Payrolls (June). Analysts are expecting hourly earnings to grow to 3.2% from 3.1%. NFP is also expected to increase from 70,000 to 160,000. In addition, the FED is due to release their semi-annual Monetary Policy Report at 11:00 AM EST. To say the least, we are likely to see a volatile Greenback ahead of the weekly closing bell.
Canada also features a few key releases for the pre-Wall Street open. The jobs market will be under the microscope, with the Unemployment Rate (June) hitting newswires. Consensus projections anticipate the number to grow to 5.5% from 5.4%, a product of an abnormal slump in WTI summertime pricing. 
Bottom Line
If you are taking the day off in observance of U.S. Independence day, enjoy your afternoon! However, it will pay to be ready for the Friday session. The NYSE features a normal open, as do the commodity and currency markets. While many expect the action to be moderate, we have all of the makings of a big forex trading day.