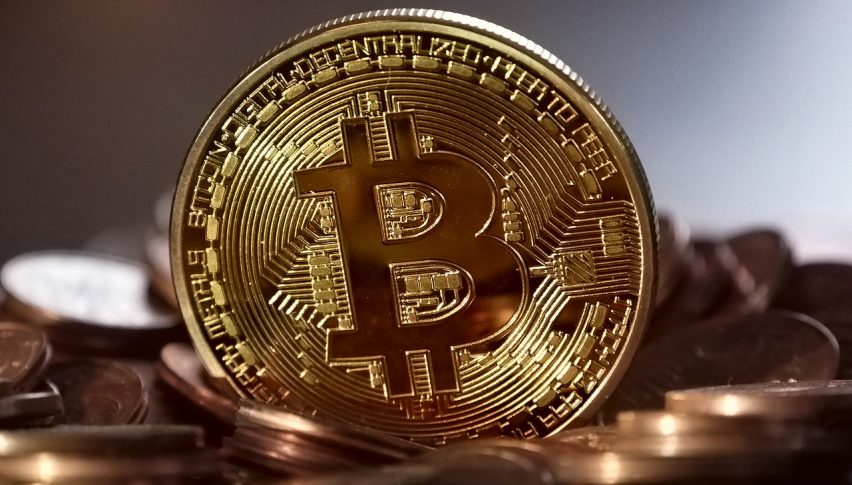 The Bitcoin Bounce is Gathering Steam
We've been following the latest Bitcoin rally with interest in recent months and it looks like there is more to be written with this story.
As most traders pack up for the July 4 holiday, BTC is busy pushing 10% higher. Currently, price is just under the $12,000 mark and looking like it wants to test that level. It seems that early Asian trade is a time that Bitcoin likes to get moving at the moment.
Again, nothing has fundamentally changed. I've been pointing that out for a while now and the entire rally has really been triggered by the one key catalysts. That was the announcement of Facebook's Libra. Prior to that, we did have a few factors that were adding to both the sentiment and demand, such as the upcoming halving, but in reality, it was Libra that sparked this big move.
So for the time being, we need to clearly watch the technicals and continue to try and trade off the key levels and areas.
Technical Outlook
For me, the big level has been $10,000. The fact that price traded to that point and held is a massive boost for the bulls. Now every day that price reclaims another previous level, keeps on making this trade all that much stronger.
Yesterday, I was suggesting that the $12,000/500 region was important, as that was the previous swing high. If price gets through that upper point then this is another breakout waiting to happen in my opinion.
For the rest of the session, we are looking at $12,000 closely to see if it can hold. As I said, I am happy to risk off an area like $10,000 for a longer-term swing position. For something short-term, it might be an idea to risk off a fail of $12,000, when price gets above it and trade for a break through the swing high.
Either way, I am really only looking for long opportunities at the moment, as price has done nothing to suggest it won't retest those highs to me.
Only a fail at either the swing highs or a key level will change my mind at the moment.