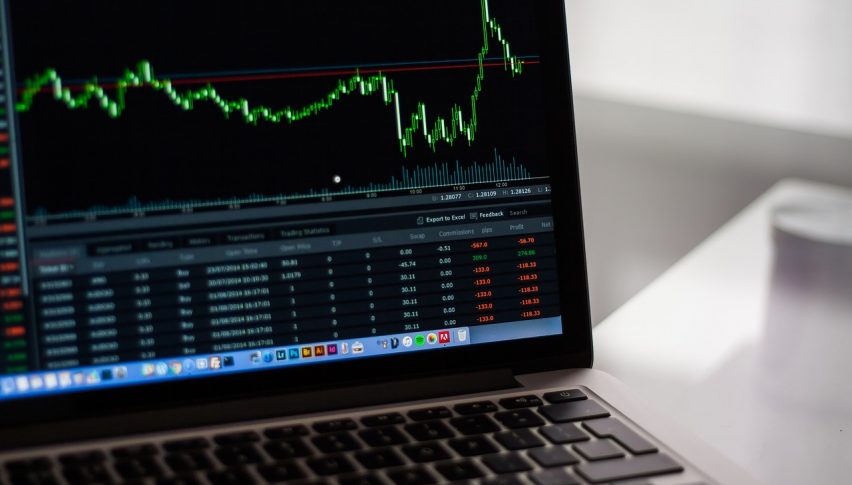 The USD in Focus Early Post-Jobs
Thanks to a better than expected jobs report on Friday, the USD looks like it will be starting the new trading week on the front foot.
After the surprise beat on US non-farm payrolls on Friday, that saw the economy add 224K new positions, the USD had a bit of a resurgence. Markets had been pricing in a July rate cut with some even suggesting it could be a 50 bp fall. The strong jobs number looks like it has poured cold water on that idea and the odds of a cut have come in ever so slightly.
As mentioned yesterday, Fed boss Jerome Powell will be speaking this week and there will be plenty of attention on what he thinks about the strong jobs number and what that means. At the moment the market looks like it is ready and waiting to get a bit of a positive lift thanks to lower interest rates.
GOLD will also be one to watch this week for many of the same reasons. It has now fallen back below the key $1400 level and it looks like a pretty classic double-top around the highs of $1440. That said, the fundamentals will likely trounce the technicals.
Asian Market Outlook
The USD/JPY will have a fair bit of data coming at it early this week, but as always it probably won't move price all that much. We will see some current account data as well as machinery orders data. It is pushing higher this morning, so there is some follow-through.
The AUD/USD has job ad numbers, but this is only a very low impact event, but it is worth watching given that the RBA has linked its movements to the state of employment.
The data is thin out of Asia this week. There is some second-tier Chinese data and some central bank speakers, but overall most of the attention will likely be on Powell and the USD.