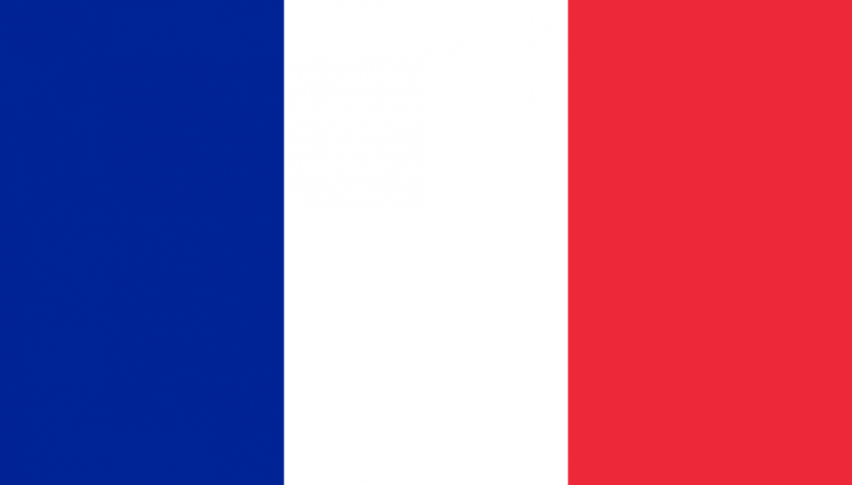 Bank of France Revises Economic Growth Estimates for Q2 2019
Posted Monday, July 8, 2019 by
Arslan Butt
• 1 min read
According to the latest estimates released by the Bank of France, the French economy is expected to have grown at 0.2%, slightly lower than the original forecast of 0.3%. The central bank has downgraded its forecast for the Eurozone's second largest economy due to a steep decline in manufacturing data last month.
The confidence in the manufacturing sector has also fallen from a reading of 99 in May to 95 in June, continuing to remain in contraction under the threshold of 100. On the plus side, though, business managers remained optimistic that the activity in this sector could pick up in July. Global trade tensions amid the ongoing trade war between US and China have been the main driver for the slowdown in the manufacturing sector in France as well as across the Eurozone in recent times.
Meanwhile, according to the Bank of France's monthly business sentiment survey, business confidence in the services sector held steady at 100 in June, just like in May. However, the confidence in the construction sector declined slightly to 104 in June from 105 in May.