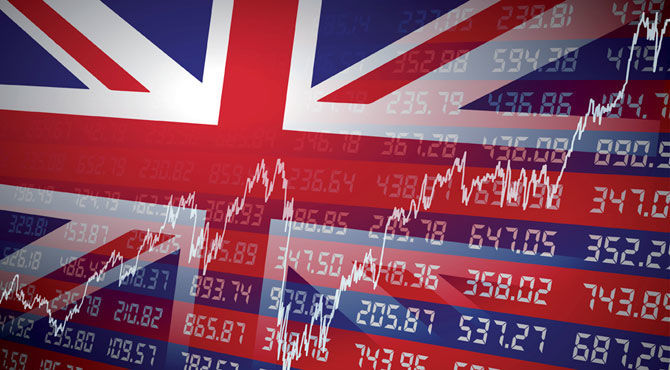 Irish Consumer Sentiment Improves in June Despite Brexit Uncertainties
Posted Monday, July 8, 2019 by
Arslan Butt
• 1 min read
According to the KBC Bank, strong domestic demand has helped Irish consumer sentiment climb slightly higher to 90.7 in June, from 89.9 in May. In the past few years, Ireland has been the fastest growing economy in Europe, but Brexit uncertainties have negatively impacted consumer confidence in the Irish economy recently.
As the likelihood of a no-deal Brexit increases, this figure could be further impacted in the coming months. According the bank's chief economist Austin Hughes, June's uptick in consumer sentiment could have been driven by strong economic data in the Irish economy and with Brexit concerns taking a backseat for now.
In addition, consumers were slightly more optimistic about the outlook for the economy and jobs in June when compared with the previous month. Consumers were also more positive regarding their household finances during this period, but these figures could be affected in the coming months as the deadline for Brexit nears.