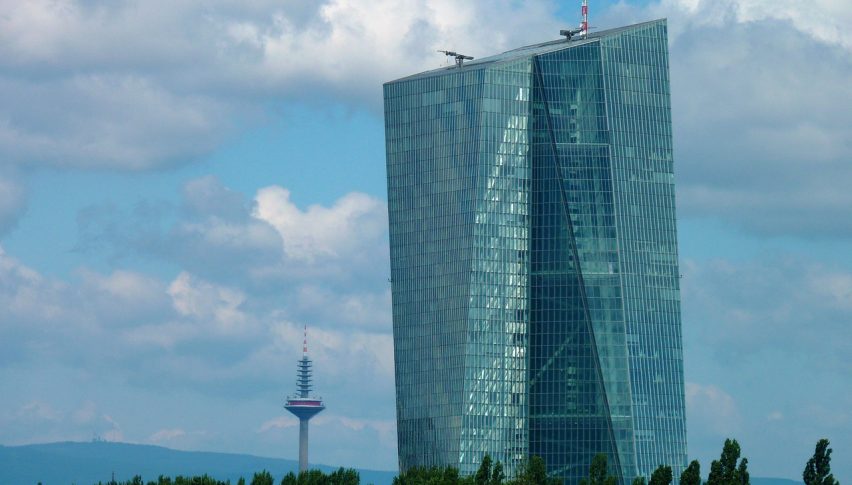 Forex Signals Brief for July 11: Powell's Dovish, Will Draghi be as Well?
This week has really only been about one thing – Jerome Powell and the looming interest rate cuts in the US.
Yesterday, the Fed boss confirmed what we all expected and signalled to the market that there would likely be a cut coming in July with more on the radar. At this point in time, the consensus is for a 25bp cut, but there is a slim chance that could be 50bp.
The move sparked the SPX and GOLD while the USD got hit. Today, Powell will go back for more, but I suspect the news is now priced into the markets. So it will be over to the ECB to see if they might be doing the same.
Of course, Mario Draghi is already quite the dove and there might not be much room for him to be cutting rates anyhow. Either way, we get a look at the minutes of the last ECB meeting, but in reality, there haven't been any real developments from the ECB in some time. Unless you consider a looming change of leadership to be market sensitive.
The EUR/USD will also have some other second-tier CPI releases to contend with today while in the US session, we get core CPI, which will keep the USD clearly the main currency in-play at the moment.
Forex Signal Update
The FX Leaders Team finished with another strong day in busy conditions with 4 wins from 6 signals as the USD dropped sharply.
EUR/CHF – Active Signal
The USD/CHF looks like it has built a bit of a base above that 1.1100 level. From here there is certainly a chance price could push back towards 1.1200, which is resistance. That's what we are looking for here but so far we are around square on the trade.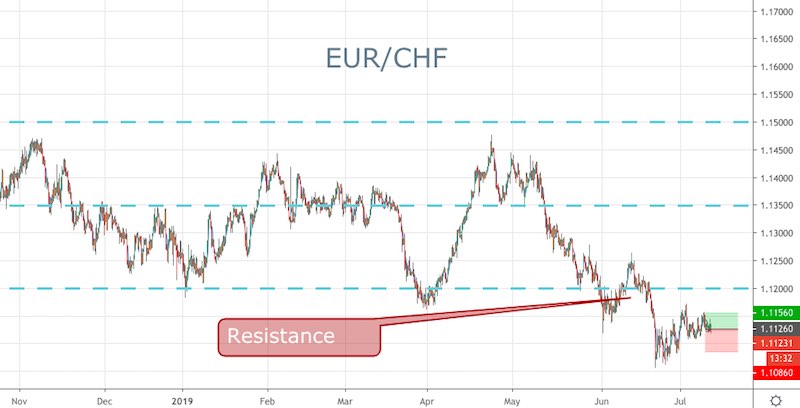 EUR/USD – Pending Signal
The EUR/USD saw a nice bounce off the 1.1200 level, thanks predominantly to the fall in the Greenback, post-Powell. We are still looking for a short-position here as the fundamentals are still weak and this bounce might not hold.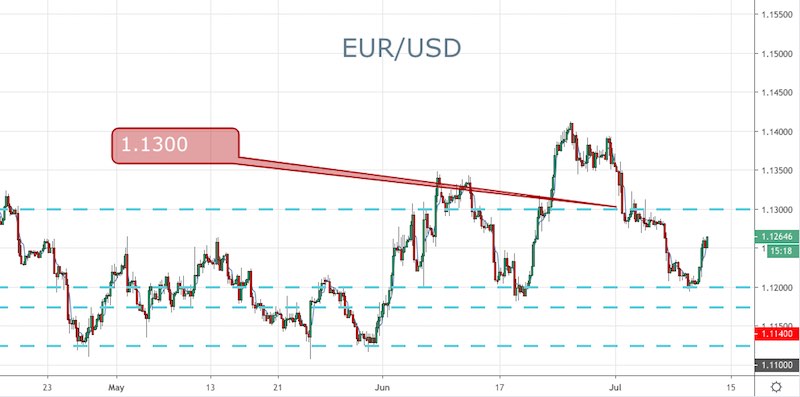 Cryptocurrency Update
It looks like the breakout in BTC has so far failed at the $13,000 level. Yesterday, I was singing its praises, but sure enough, price couldn't hold and it tumbled around 8%.
In terms of the bigger picture that is not unexpected. The experts were suggesting the move was some profit taking given the steep run-up that we've seen.
Technically speaking, price simply couldn't break $13,000 and the sellers stepped up. The fact that price dropped below $12,500 is probably a little more concerning, while $12,000 looks to be failing as well.
If price reclaims $12,500, that still makes me think we are looking at another test of $14,000 in the coming week or two.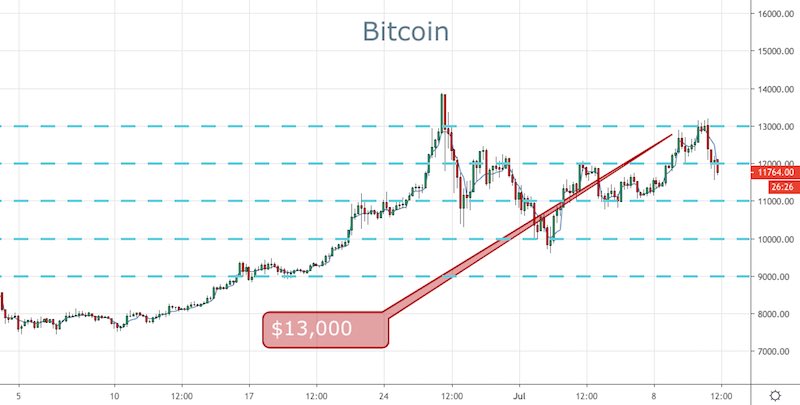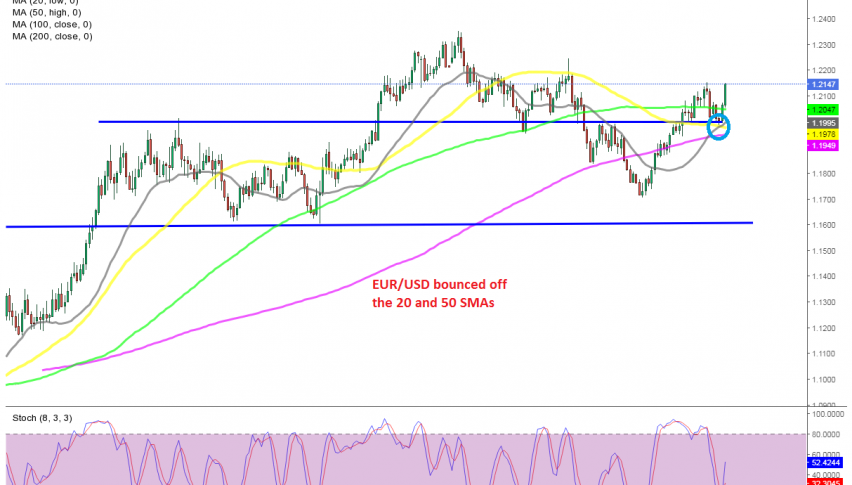 19 hours ago