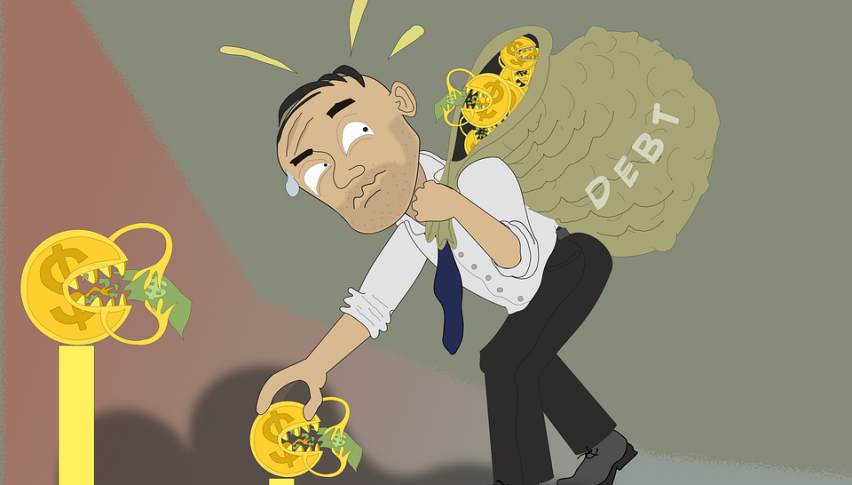 US Debt Default Deadline Advanced to End Summer: BPC
Posted Thursday, July 11, 2019 by
Arslan Butt
• 1 min read
According to the Bipartisan Policy Center's latest estimates, the US could be on its way to breach its debt limit, possibly as soon as September. The group had previously forecast October-November as the period when the US government could default on payment obligations.
Since March 2 when the US reached the $22 trillion limit on borrowing, the US Treasury has implemented 'extraordinary' measures to tackle meeting debt obligations. Even Treasury Secretary Steven Mnuchin seems to agree, with his latest comments about how the default deadline could come by the end of summer at the earliest.
In more disturbing news, according to the Congressional Budget Office, total revenue in 2019 so far has increased by less than 3%, which is lesser than previously estimated. Is it time for US Congress to consider raising the debt ceiling?