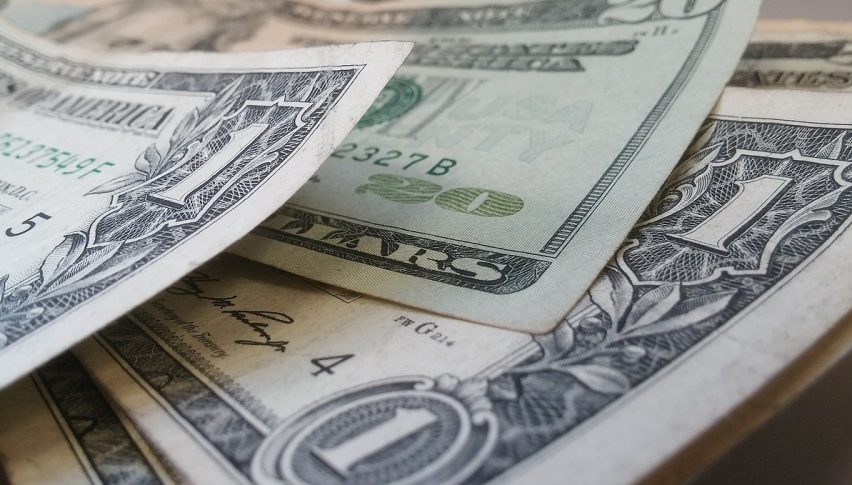 Stocks Up and Dollar Down
The story of last week was all about interest rates and as the dust settled it was equities at their highs and the USD at the lows.
Overall the SPX made a string of record highs as it is widely expected that rates will be cut in the US at the next meeting of the FOMC. This, in turn, hurt the USD which closed the week under 97.00 and at the lowest point of the week.
As a result, the major ended the week pushing higher against the Greenback and early this week will be looking for more of the same.
There will also be plenty of traders watching the fate of WTI as  Tropical Storm Barry has knocked out around 30% of the production in the Gulf of Mexico.
This week Jerome Powell will be speaking again, even though we all likely know what lies ahead for US interest rates. There is also data out on Retail Sales, which is the biggest US data point of the week.
Asian Market Outlook
This morning China will be releasing some top-tier data and markets will be on watch, particularly the AUD/USD and NZD/USD. China will release Industrial Production and GDP, two numbers that might be hit a bit by the trade worries with the US.
Both the Aussie and Kiwi have been pushing higher thanks to the soft Greenback. Later this week, the AUD will have a huge employment report that I spoke about over the weekend. While the NZD is likely to be soft as the RBNZ are looking at another rate cut.
At the time of writing, the NZD/USD is pushing slightly higher, while the USD/JPY has continued to fall away a touch. The Aussie is flat and still a touch above to 0.7000 level.
AUD/USD has been making strong gains this week, with the RBA helping the bullish case, but buyers are facing the 200 daily SMA now
1 day ago