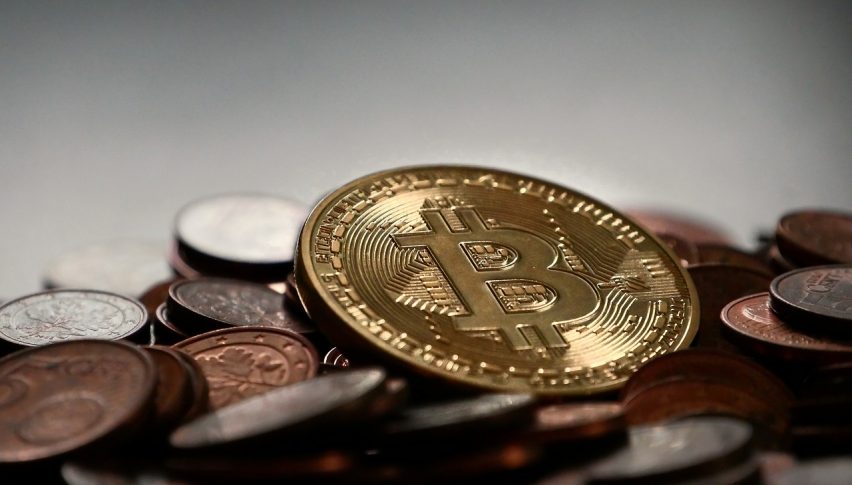 The Bitcoin Collapse: $10,000
Bitcoin was up and now it's back down. A familiar story for many crypto traders, but this one has gotten some more to it as the weekend has rolled on.
After tagging the $14,000 level, price has sharply pulled back. Price hasn't been able to hold a key level at all and is now back at $10,000 in early Asian trade. As mentioned there have been some pretty significant developments in the last few days.
The first thing of note was a tweet by President Trump who labelled crytpo unlawful.
I am not a fan of Bitcoin and other Cryptocurrencies, which are not money, and whose value is highly volatile and based on thin air. Unregulated Crypto Assets can facilitate unlawful behavior, including drug trade and other illegal activity….

— Donald J. Trump (@realDonaldTrump) July 12, 2019
Government Intervention
Since that point, the fall in BTC has been sharp with plenty of red candles. However, the story started to gain more steam after reports on US government proposals to prevent big tech from functioning as financial institutions or issuing digital currencies. Of course, this comes on the back of Facebook's Libra which really launched the initial spike into the $14,000 level.
Apparently, the Government will be talking about potential draft legislation labelled, "Keep Big Tech Out Of Finance Act".
Interestingly price initially rose but has subsequently fallen sharply on the back of Trump's tweet. Overall, this is clearly a negative for crypto. If you lose the support of the Government you really have no hope. We've already seen them take measure to make sure US traders are taxed on any profits and they will not want to lose control on any element of the monetary system.
This is a big fundamental development which is a bit of a game-changer. I'll be watching this story closely early in the week and if price falls below this $10,000 level and holds – that spells trouble.
Things change quickly in the crypto space, so we will be following the developments this week with interest.