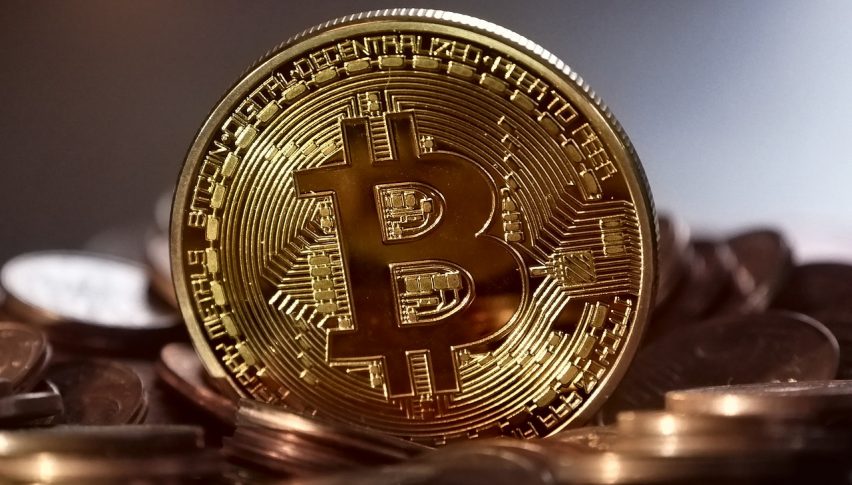 Will the Government Crush Bitcoin: Under $10,000
Bitcoin has been getting a bit of whack in the last few sessions and at the moment it is the US Government handing out the belting.
Late last week it all started when US President Trump hit out on Twitter and suggested that BTC was 'based on thin air' and basically that it was supporting illegal activity. That was then followed up by another enquiry into crypto's and it appears the US Government is starting to look very closely at what is going on.
U.S. Treasury Secretary Steven Mnuchin has also chimed in and stated that they pose, 'a national security issue', which is never a good thing.
This all started after Facebook announced it would launch its own cryptocurrency known as Libra. The news rallied the sector and BTC ran as high as $14,000. From that point, it has really been all downhill. No key levels have looked like holding and while we did see a bounce off the key $10,000 level, price has really fallen sharply since the headlines have started flowing.
It looks to me that the move by Facebook has really thrown a spanner in the works so to speak. Previously the US Government had started cracking down on taxes from the trading profits of those that had milked the big rally. However, they had really pushed it to the side. But now the fact that the major tech companies are trying to push their way into the monetary system, makes me think that it might be a line in the sand here.
We have to remember that if the US Government wants something killed off, that is what will effectively happen. Yesterday, I said I would not be buying dips and I won't be today. There is really just too much downside risk at the moment on a fundamental level.
Price can't hold a technical level for more than a few hours and the negative headlines are flowing. For now, we watch and wait and see how these next few days play out with more hearings today.