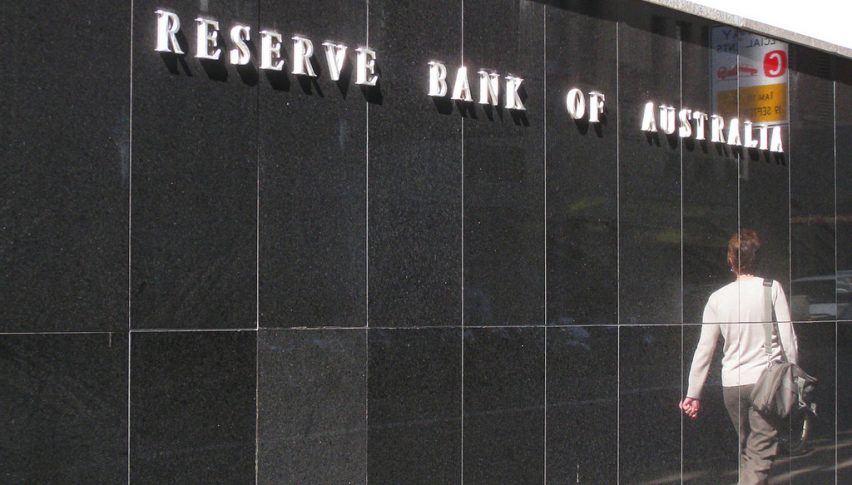 Is The RBA Battling a Currency War?
Posted Wednesday, July 17, 2019 by
Rowan Crosby
• 2 min read
The RBA has made it known that they are watching the unemployment rate very closely at the moment. They have clearly turned dovish at the moment, but could they also be trying to get out in front of the other central banks?
The reality is that many of the other central banks around the world are at a point where they are running loose monetary policy. The big U-turn we've seen from the FOMC is a price example of that. Powell had been on a course of raising rates sharply before it becomes clear they had overshot the mark. Now the expectation is clear that they will be cutting rates in July. But what is to follow is still yet to be determined.
At the same time, the ECB and Mario Draghi (a known dove) are still very much open to the idea of throwing more stimulus at the problems facing the Eurozone. While this clearly hasn't worked in the past, it doesn't seem like it will be stopping them in the future.
So what does this all mean for the RBA and the AUD/USD?
Clearly, the move to cut rates to 1.0% by the RBA has a fair bit to do with what the other central banks are doing – particularly the Fed. The Aussie is still trading above 0.7000 at the moment, which is really quite given that interest rates are at an all-time low. I would think that an AUD/USD around the mid to low 60's would be a better reflection. Except the Fed is pushing hard too.
A weak AUD really helps lift the export sector and that is vital given Australia's agriculture and mining exports. So Lowe would love the Fed to maybe cut once and leave it there. That could well happen.
For now, we wait on Thursday's employment report and should we see a jobless rate of 5.0% or above, then the door is still open to more cuts. The RBA is, however, running out of room to move and at this stage, it isn't winning the currency wars either.