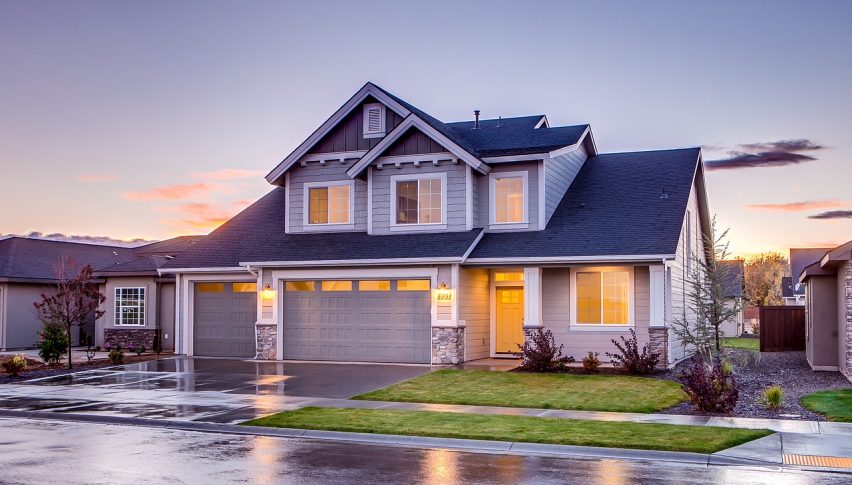 New Construction Lags In U.S.
The U.S. construction industry was put under the microscope earlier today, with the release of Housing Starts and Building Permits data for June. All in all, the numbers did not impress, leaving investors to wonder if this is more evidence of economic slowdown. 
Given the current growth in GDP and record-low unemployment rates, shouldn't new construction be strong? Well, today's figures suggest that many developers chose to scale back operations as the North American summer season got underway.
New Construction Lags Expectations
Today's U.S. pre-market hours brought a collection of metrics pointed directly at the new construction sector. Here is a quick look at the data:
Event                                                          Actual      Projected     Previous
Building Permits (MoM, June)                 1.220M      1.300M         1.299M
Building Permits Change (June)             -6.1%           0.1%              0.7%
Housing Starts (June)                                1.253M      1.261M          1.265M
Housing Starts Change (June)                  -0.9%          1.9%             -0.4%
This collection of numbers tells us that new construction is slowing and may continue to do so. The 6.1% drop in month-over-month Building Permits suggests that developers plan to reduce inventories in the near-term. While this may simply be business-as-usual, it certainly looks like home builders are not interested in carrying supplies into the fall and winter seasons. 
Bottom Line: With cheaper money on the horizon due to the FOMC's July 31 expected rate cut, it stands to reason that Housing Starts and Building Permits will expand as the summer wears on. However, if U.S. construction weakens again in July, then we may be seeing the initial symptoms of the FED's projected economic slowdown.