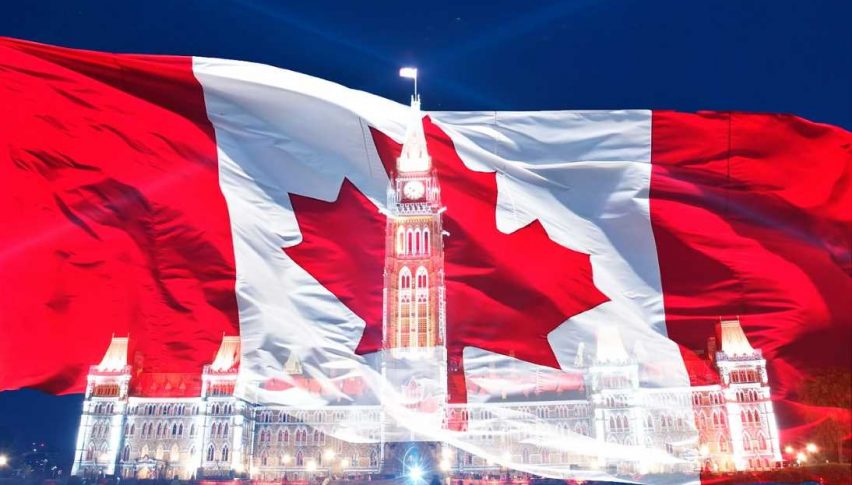 Daily Brief, July 19 – Economic Events Outlook, Canadian Retail Sales in Highlights
Posted Friday, July 19, 2019 by
Arslan Butt
• 2 min read
Happy Friday, fellows.
The US dollar slipped dramatically during the previous session as traders seem to price in Federal Reserve officials propped expectations of an aggressive rate cut this month to cater to weakening price pressures.
A day before, the New York Fed President John Williams argued for preemptive steps to dodge having to deal with too-low inflation and interest rates.
That sent the dollar dramatically lower before it jumped slightly in early Asian trade, after a New York Fed representative consequently said Williams' comments were academic and not about immediate policy direction.
Watchlist – Top Economic Events
EUR – Current Account – 8:00 GMT
It's a difference in value between imported and exported goods, services, income flows, and unilateral transfers during the previous quarter. The United States faces increased imports than exports, that's why their current account is always in deficit.
Eurozone current account is likely to report a surplus of 21.2B vs. 20.9B beforehand. It may extend support to single currency Euro today.
CAD – Core Retail Sales m/m – 12:30 GMT
The figure shows a change in the total value of sales at the retail level, excluding automobiles. A higher number of retail sales signals growth in the economy.
Statistics Canada is due to release the figure at 12:30 GMT. The indicator has not managed to gain since March, pointing to weakness in consumer spending.
Canadian core retail sales surged at a 0.1% rate previously while economists are expecting a slight surge of 0.3% in June today. Let's see how it perform this month to determine further trends in the Loonie.
CAD – Retail Sales m/m – 12:30 GMT
Statistics Canada is also due to report retail sales. It's the primary gauge of consumer spending, which accounts for the majority of overall economic activity. The figure is also expected to report a surge of 0.3% in June vs. 0.1% in May.
USD – Prelim UoM Consumer Sentiment – 14:00 GMT
As we know it's a survey of about 500 consumers which asks respondents to rate the relative level of current and future economic conditions. The ongoing trade war between the US & China and slowing growth in global markets is hurting investors' sentiments.
Anyhow, due to a truce between the US and China, economists are expecting the consumer sentiment to gain slightly from 98.2 to 98.6.
Good luck for today and stay tuned for more updates!