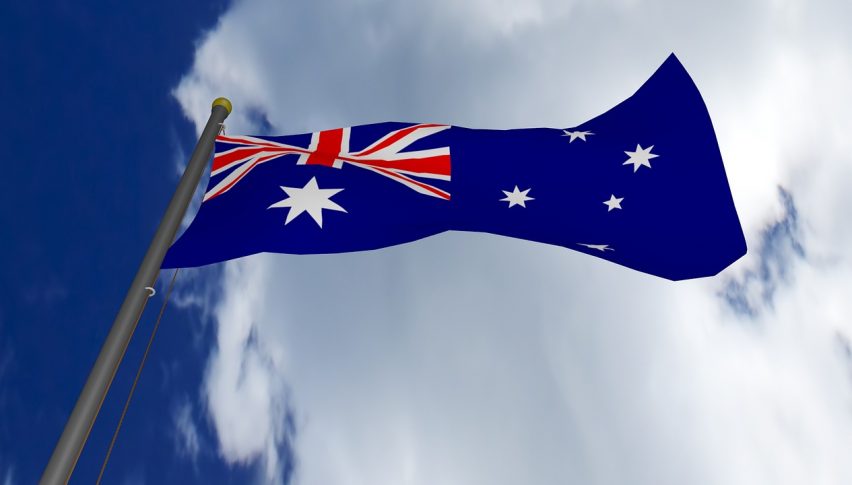 Will Resistance Hold the AUD Down This Week?
The Aussie dollar has seen a bit of strength this past week, as overall the USD has been falling. Friday did see those moves reverse and it begs the question, what will happen in the next five days?
The main fall in the USD came on the back of NY Fed's Williams suggesting the FOMC needs to throw everything they can at stimulus. The markets are already predicting a July cut and the only question is by how much at this stage.
That changed on Friday, as a Wall Street Journal article suggested the Fed are not prepared to cut by more than 25bp at the next meeting. That caused the USD to push back higher and as a result, the AUD/USD weakened.
According to the article:
The larger cut appears unlikely for now because officials have said recent economic developments haven't signaled an imminent downturn.
For now, it is clear that the USD is a bit unsure as to which direction it should move. It keeps getting pushed and pulled around on a daily basis, on the back of a different Fed speaker rolling out some comments. With that in mind, I'm not sure if the majors and the AUD/USD, in particular, might have reached the top of its range for now.
The AUD tested as high as 0.7080, before retracing, thanks to the stronger USD. Previously we had been seeing resistance up at the 0.7050 level and now price has pulled back and closed the week around 0.7038.
I feel we should hold that level for now as there is simply no clear insight into the Fed's thinking, suggesting to me that they themselves don't quite know what the magnitude of the cuts will be.
So the USD should theoretically not drift too much further to the downside. Or at least that is my theory for now. Anything can of course happen.
Bottom Line: While the AUD/USD holds below 0.7050, I will be looking to the short-side. There is no major news out for the Aussie this week apart from a couple of RBA speakers. One of which is Governor Lowe. But I also feel the RBA are in the same position as the FOMC. Cut rates and then see what happens. So surely price can't run away too far just yet.