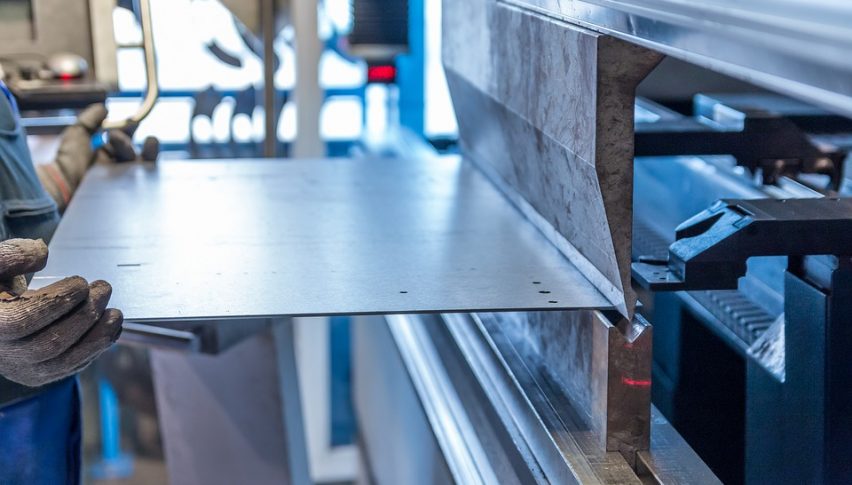 China to Impose Anti-Dumping Duties on Some Stainless Steel Imports
Posted Monday, July 22, 2019 by
Arslan Butt
• 1 min read
Global trade tensions continue to escalate, with the latest blow being dealt by China to EU, Indonesia, Japan South Korea. On Monday, China announced its decision to impose anti-dumping duties on some stainless steel imports from these four markets.
According to a statement put out by the Chinese Ministry of Commerce, stainless steel imports such as billets and hot-rolled plates will be subject to anti-dumping duties between 18.1% and 103.1% starting July 23. This decision was taken in response to a complaint by Shanxi Taigang Stainless Steel, state-owned manufacturer of stainless steel products in China.
An investigation has discovered that these products in question were being imported into China and sold at considerably low rates, thereby harming its domestic manufacturers. These stainless steel products are typically used in heavy industries such as shipping, rail, power, and more. In 2018, China imported 1.85 million tons of stainless steel products, 53.7% higher than the amount imported in 2017.