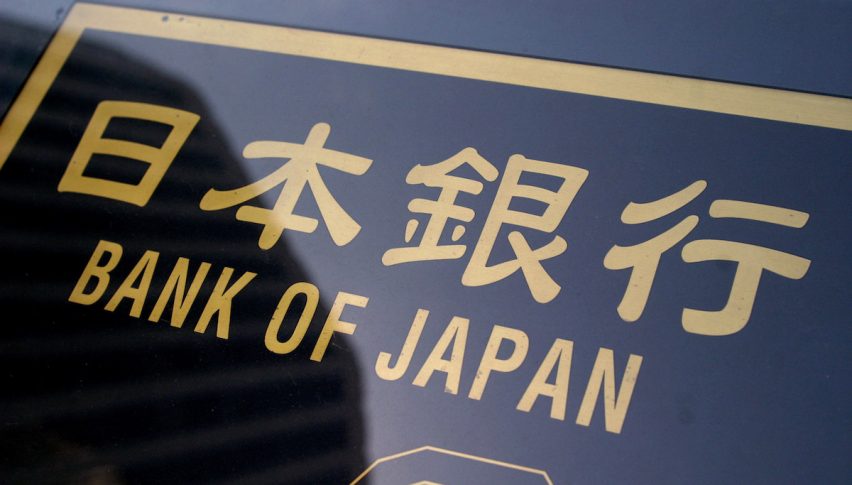 Daily Brief, July 22 – Economic Events Outlook, BOJ Kuroda's Speech on Radar
Posted Monday, July 22, 2019 by
Arslan Butt
• 2 min read
The Greenback soared in early trading, turning back into the green territory after the New York Federal Reserve stepped back dovish remarks, which had fueled the expectations of an aggressive interest rate cut in July 2019.
Previously in a conference, the New York Fed President John Williams claimed for pre-emptive steps to dodge having to deal with too-low inflation and interest rates. In response, the dollar dropped before bouncing after a New York Fed FOMC member subsequently said Williams' remarks were not alluding to immediate policy direction.
On the fundamental side, investor focus stays on German Buba Monthly Report, Canadian Wholesale Sales and BOJ Gov Kuroda's speech on Monday.
Watchlist – Key Economic Events to Watch
EUR – German Buba Monthly Report – 10:00 GMT
At 10:00 GMT, the Deutsche Bundesbank will be releasing the monthly report on the German economy. Typically, it contains relevant articles, speeches, statistical tables, and provides a detailed analysis of current and future economic conditions from the bank's viewpoint.
It's sort of a lagging economic indicator as it mostly includes all the indicators released previously. The optimistic view of Deutsche Bundesbank on German economy will extend support to the single currency Euro. Else, we may see a selling opportunity today.
CAD – Wholesale Sales m/m – 12:30 GMT
Later today at 13:30 GMT, Statistics Canada is due to release the change in the total value of sales at the wholesale level. It's a leading indicator of consumer spending. Retailers generally order more goods from wholesalers when they expect consumer sales to increase.
Whereas, the consumers buy more when they are confident about the economic outlook, business, and jobs. Canadian June Wholesale Sales data is expected to drop by 0.8% vs. 1.7% in June. Although it's a low impact economic event, it can influence Loonie on Monday due to lack of no other top tier catalyst.
JPY – BOJ Gov Kuroda Speaks – 15:00 GMT
BOJ Governor Haruhiko Kuroda is due to speak at the International Monetary Fund, in Washington DC. As head of the central bank, which controls short term interest rates, he has an important influence over the nation's currency value. Traders scrutinize his speeches as they are often used to drop subtle clues regarding future monetary policy and interest rate shifts.
Let us recall that the BOJ is following an ultra-loose monetary policy by keeping interest rates into negative territory of -0.10%. Investors will be looking for further clues on the monetary policy rate. Most importantly, his stance about the ongoing trade war between the US and China, and global economic slowdown can help drive market sentiment today.
Good luck!