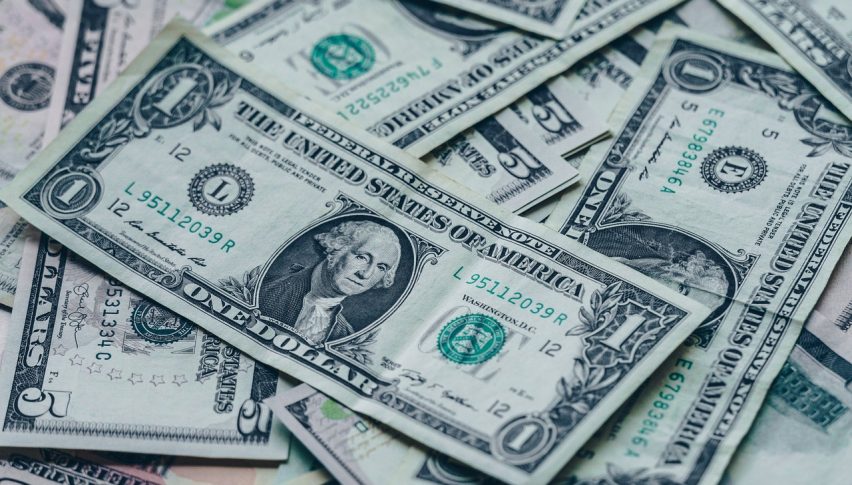 This week all the attention really remains on the USD and how exactly it will respond to the looming rate cute by the FOMC.
The talk at the end of last week and over the weekend was how much the cut will be when the FOMC meets on July 30 and 31. The expectation is broadly for a 25 bp cut, but as we saw on Friday that has come in a touch on where it once was. With some initially thinking, 50bp could be on the cards.
Between then and now, there is still some data points to come out of the US including GDP later this week, which will likely sway the Fed's thinking on a longer-term level. For now, that 25bp cut is as good as locked in.
With that in mind, we will be expecting a response today from Asian markets. The SPX closed out the week lower and that will translate into some follow-through in the Asian indices.
GOLD will be on watch after its failed breakout and is opening around $1425. It too has been quite sensitive to all the FOMC headlines lately and has yet to really gain any clear breakout after numerous failed attempts.
BTC has survived the weekend and is still trading above the $10,000 level, but was not able to crack the $11,000 mark.
Asian Market Outlook
There is very little happening in Asia today, by way of data and as such everything will be based on sentiment and follow-through from Friday's US session close.
The AUD/USD and NZD/USD both fell back sharply after breaking out earlier in the week on the back of a soft USD. That has clearly retraced and with no headlines, I wouldn't expect either to really get going far today.
There aren't any top-tier events at all this week in Asia, but we do get some central bank speakers that could give us an update on where we sit with more looming rate cuts ahead.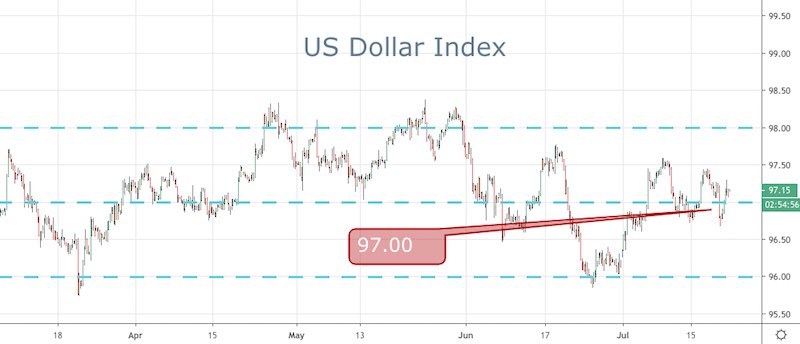 Yesterday the CPI numbers from European countries showed a slowdown, so today's headline Eurozone inflation numbers should be soft as well
1 day ago