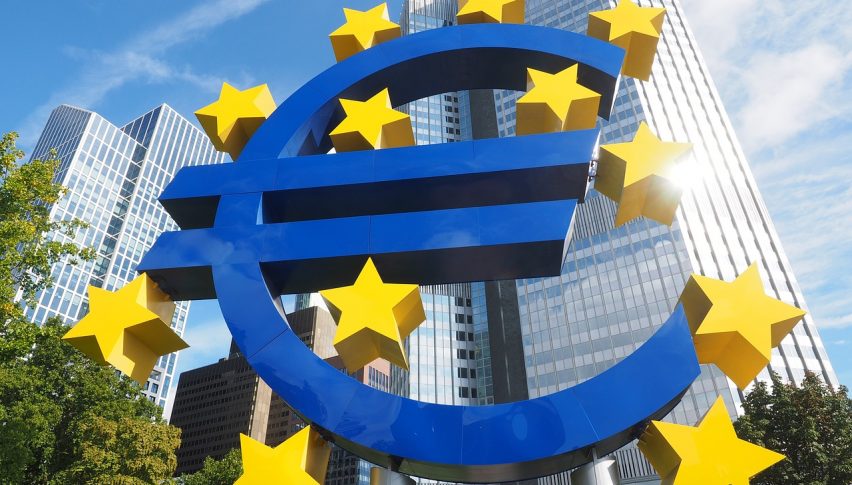 The EUR/USD Ticks Under 1.1200
The EUR/USD has had a very quiet 24 hours and the range has been incredibly low. However, price is starting to tick lower during the Asian session.
Overall, it is the USD that is stronger across the board. There were some positive developments on the debt ceiling announced by President Trump that was announced earlier today. That has been helping lift the Greenback and we are seeing most of the majors weaker as a result.
The Euro remains interesting given that it is sitting right on key support at the moment. 1.1200 has really been the bottom of the range that we've seen all throughout July. The last time price was lower was in June, but as we know a fair bit of monetary policy has changed lately, led by the FOMC and their dovish turn on interest rates.
However, we are now surely having to assume that the July cut is priced in. That means the USD has the potential to lift and that will keep 1.1200 under a fair bit of pressure.
There is also the growing speculation that the ECB could be looking to cut deposit rates. They are clearly getting the message from the FOMC and are not wanting to see the EUR/USD appreciate too much as this makes their economy less effective, particularly exporters.
So, for now, we will need to see if this move lower is going to be able to hold. Below 1.1200, the first real mini support might be at 1.1187, which was really just a false breakout that we saw last time the level really got tested. But it marks the only real support below.
Aside from that, we have a pretty good run all the way to 1.1125, then, of course, the 1.1100 round number level. That will no doubt be a major stopping point as we simply have not seen that level broken for some time.
Botton Line: Today, we watch and see if this little breakout can hold. The ranges have been tight ahead of the ECB, so I don't expect anything big to happen until we hear from Mario Draghi and get the forward guidance. We do of course have the UK leadership vote as well, which could throw a spanner in the works.